CFMEU officials allegedly spat on and threatened NSW crane workers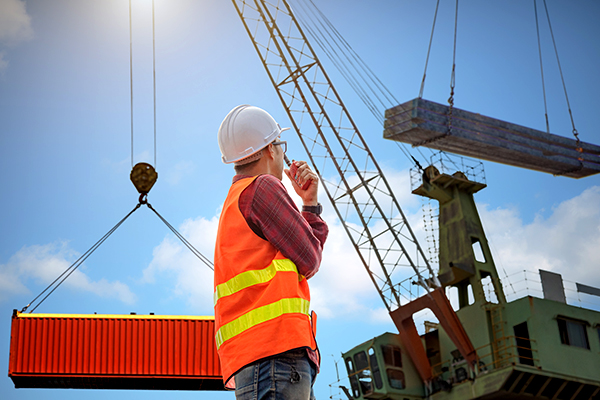 The building watchdog has set its sights on construction union officials after they allegedly threatened and intimidated NSW crane workers.
The CFMEU and several officials are facing the Federal Court over claims they allegedly targeted Wollongong company WGC Cranes in a bid to coerce them to join a union enterprise agreement.
The Australian Building and Construction Commission (ABCC) alleges workers were spat on and verbally abused.
ABCC Commissioner Steve McBurney tells Ross Greenwood they allege officials threatened workers.
"That abuse included threats, 'we know where you live and we'll get you' and a further threat, 'you think you are providing for your family? You're nothing but a scab piece of sh*t, you dog.'"
Click PLAY below to hear the full interview
Image: Getty/Anupong Sakoolchai