CCTV | Police hunt for masked thieves who broke into Geebung business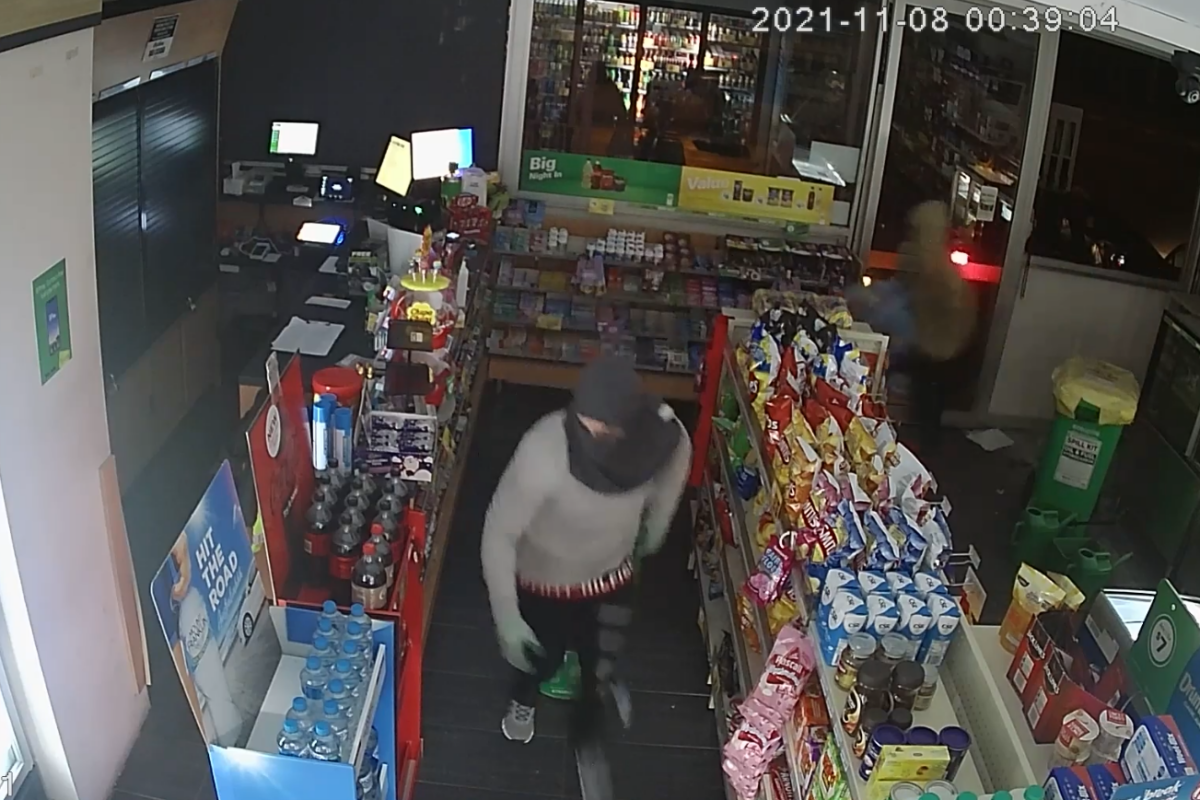 Police are investigating after two masked thieves broke into a Geebung service station this week.
Just after 12am Monday, a Renault Clio hatch was unsuccessfully used in an attempt to force open the store's front doors.
Two masked occupants then smashed through the glass to gain entry.
While inside, they damaged a number of cabinets near the counter and stole cash.
They fled in the hatch, which was later seen travelling on Goldburn Street in Gordon Park.