CCTV | Police hunt for group of 13 linked to alleged park slashing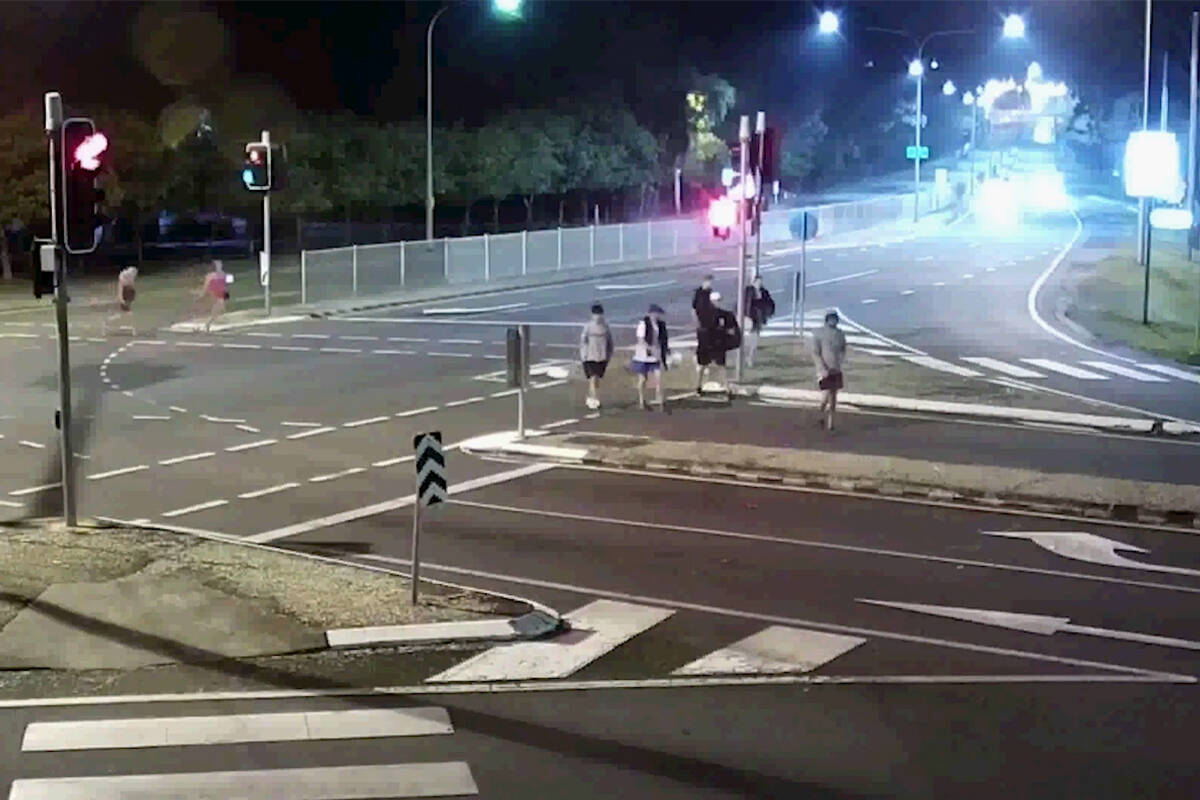 A 17-year-old boy has sustained significant injuries after a confrontation at a Gold Coast park.
At around 9.30pm, the boy was socialising with a group of friends at Pirate Park near the intersection of the Gold Coast Highway and Thrower Drive.
Another group of males and females unknown to them approached and a verbal argument quickly evolved to a fist fight.
It's believed a broken alcohol bottle was used in the clash and gave the 17-year-old significant lacerations to his inner forearm.
Police say the group who caused the injury then fled across the Gold Coast Highway and west along Thrower Drive.
The 17-year-old was taken to the Gold Coast University Hospital for treatment.
Investigations indicate there were other members of the public in the area who may have witnessed or filmed the incident.
Anyone with information or vision is asked to come forward.
Image: Queensland Police Service