CBA whistleblower says appointment of new CEO "is a slap in the face"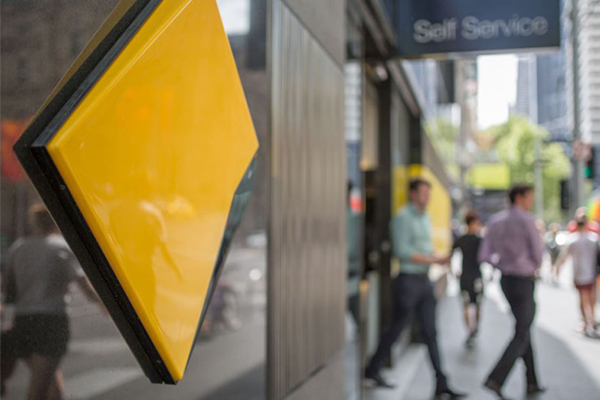 The Commonwealth Bank has announced head of retail banking Matt Comyn will take over from Ian Narev as the company's CEO.
CBA is facing an investigation by the Australian Prudential Regulation Authority (APRA) over the company's business processes and culture, as well as on-going AUSTRAC allegations for money-laundering.
The chaos has led the big bank to replace its current CEO.
One man who has spent time following CBA's poor practice is Senator John Williams.
"Some of the cultures' been very bad, especially in relation to selling, flogging products."
"Much of the work the CBA has done is very good in far as righting the wrongs they've done in the past, but the big challenge for Comyn is to see the future is done in a clean way that the people respect them for."
Senator Williams tells Ross parliament and government enquiries will help to fix the problem over time.
Listen to the full interview below
Ross Greenwood also speaks with Jeff Morris who is the original whistleblower in CBA's financial planning division.
He highlighted extremely poor practices which include the falsification of customer documents and aggressive sales tactics.
When Mr Morris raised the issues internally he was sidelined and eventually resigned.
On Comyn's appointment, he says it's an absolute slap in the face.
"It's a sign that there's no contrition or sense that they've done anything wrong.
"To appoint any member of the current management… it's an endorsement of the scandals."
Listen to the full interview with Jeff Morris below