Cathy Freeman's 'magnificent' moment 19 years ago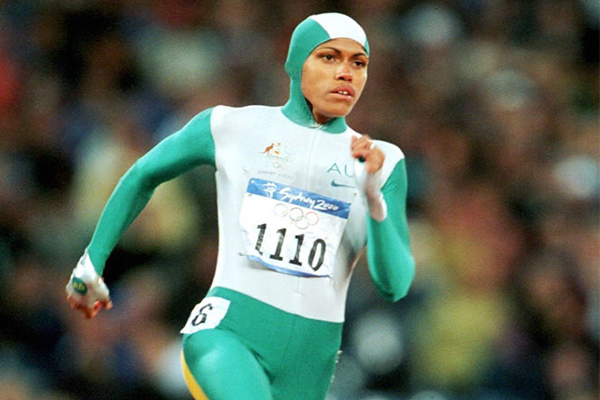 Today marks 19 years since Catherine Freeman took home the gold medal at the Sydney Olympic Games.
Steve Price was there to witness the special moment Freeman won the women's 400 metres at the 2000 Olympics.
"It was the most magnificent sight in world sport that I've ever witnessed.
"I actually snuck in, I had media accreditation but this event was so big that the Olympics organisers actually ticketed it for the world's media.
"I flashed my pass and I got in… so that meant I didn't actually have a seat."
Click PLAY below to hear the full interview
Listener Glenn tells Steve his middle daughter was born at the time of the race.
"As a result, she got the same middle name as Cathy which is Astrid."
Listener David says he was standing at the finish line as the security manager of the Olympic team.
"I've seen a lot of things in my time and I haven't seen anything like that roar when she was coming down the tunnel."
Click PLAY below to hear the remarkable stories
Image: Getty/Lutz Bongarts