LATEST | Cleo Smith's emotional, hand-delivered gift from WA Premier Mark McGowan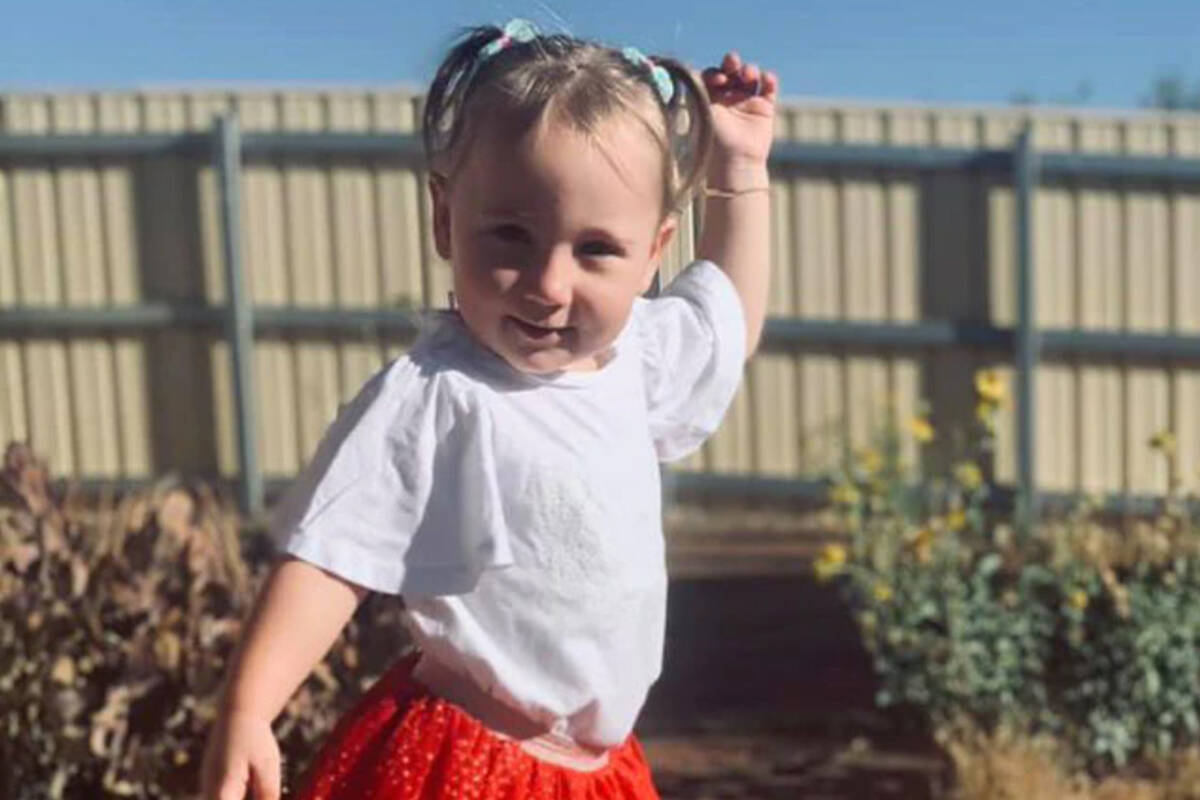 Western Australia Premier Mark McGowan has met with the Smith family today after little Cleo's miracle rescue yesterday.
Nine News reporter Josh Dawe told Sofie Formica Cleo has been gifted two teddy bears with very special names.
"[They've] been named Rod and Cameron, after two of the senior detectives involved in bringing her home," he said.
"He actually admitted that he accidentally trod on one of her new Barbie shoes and broke them, so he said he owes her a new pair of shoes!"
Press PLAY below to hear the latest 
A man arrested over the suspected abduction of Cleo Smith has been taken to hospital by police for a second time.
6PR Perth Live host Oliver Peterson told Neil Breen the 36-year-old has sustained a head injury, but it's understood the injury isn't serious.
"There is a little bit of information that it might be in relation to when he was at the police station, it might be himself who's hit his head against a brick wall."
Press PLAY below to hear Oliver Peterson's call from Carnarvon 
Western Australia Police Deputy Commissioner Col Blanch said it's important they don't interview the 36-year-old until he's healthy.
"Police have a very clear role under law to make sure if we are going to interview anyone, they must be of sound mind, they must be healthy, must have been fed and must have had sufficient rest."
Josh Dawe told Sofie Formica charges are expected to be laid today.
"We await to see what those developments are."
Press PLAY below to hear the latest 

Image: Western Australia Police Force