Car dealerships 'overwhelmingly' opposed to Sunday trading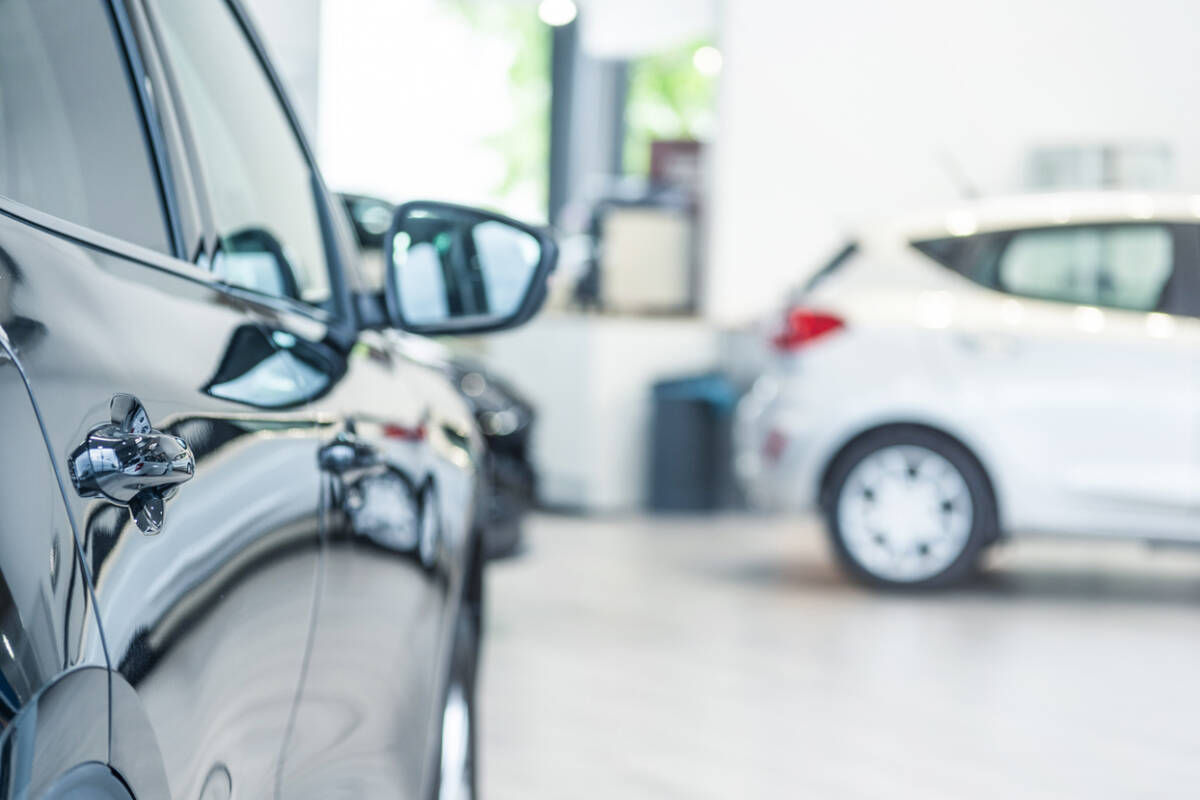 Car dealers are biting back at a review of Queensland's retail trading laws, which could see dealerships forced to open on Sundays.
CEO of the Australian Automotive Dealer Association, James Voortman, said currently laws prohibit dealerships from opening on a Sunday, and they wanted to keep it that way.
He said the majority in the industry agreed.
"It's not just some dealers, in Queensland it's the overwhelming majority of franchised new car dealers," he said.
"They are opposed to it for a number of reasons."
He said there were costs incurred for opening on a Sunday, which wouldn't necessarily be made up.
"Most importantly, it makes working in a dealership unattractive for many employees, because they simply don't want to commit to that 7 day work roster.
"And we feel we will lose those people, those very good people, and excerbate the skills shortage that already exists in this industry."
Press PLAY below to hear their reasons why
Image: Getty