Campbell Newman takes swipe at PM for 'diminished' federal government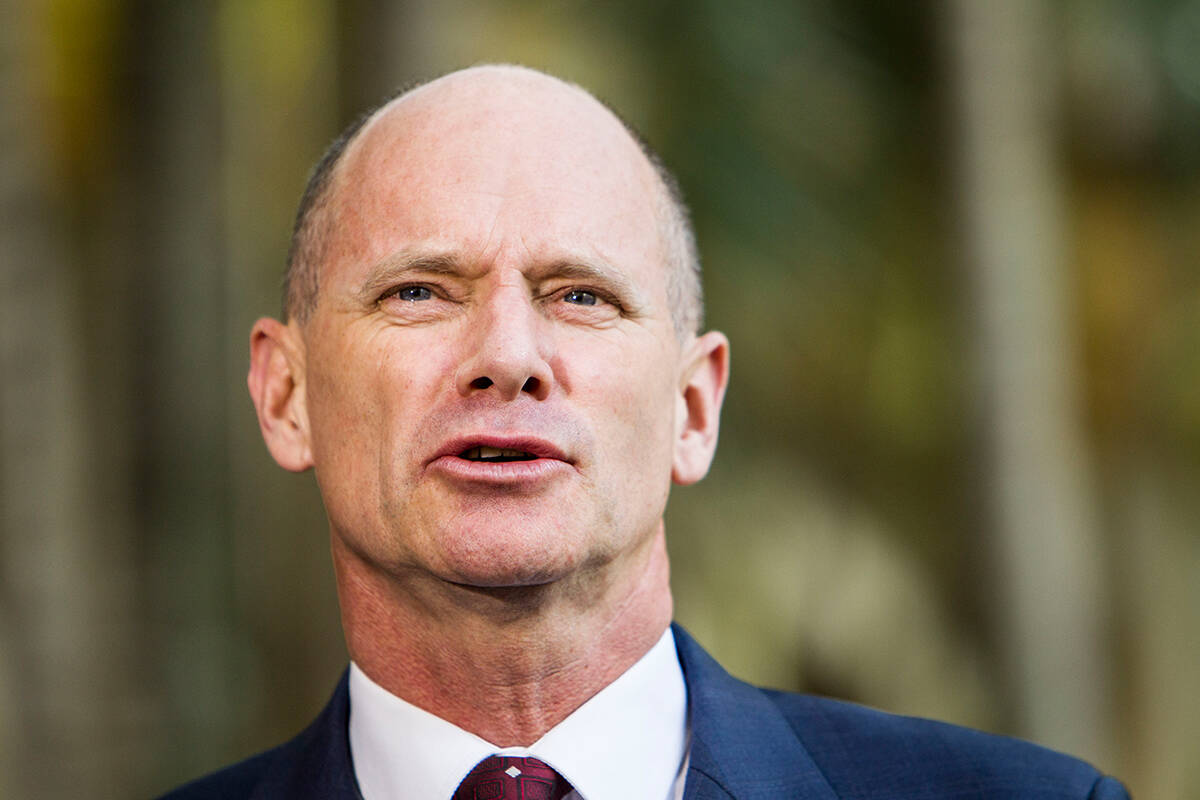 Former Premier Campbell Newman has hit out at the Prime Minister for losing control of the states. 
The Senate hopeful is now representing Queensland in the Liberal Democrats after abandoning the Liberal Party.
"We, in our team, believe the Liberal Party haven't been true to their values," he told Neil Breen.
He said the pandemic has "rewritten history" as power was restored to the states.
"The states, really, are always underneath the thumb of the Commonwealth.
"We've seen a change in dynamic and, just again, to have a go at Scott Morrison, he's allowed that to happen.
"The role of the Prime Minister and the federal government's been demeaned, it's been diminished."
Press PLAY below to hear Mr Newman describe his political values 
Image: Glenn Hunt/Getty Images