Campaign to get us buying from regional businesses this Christmas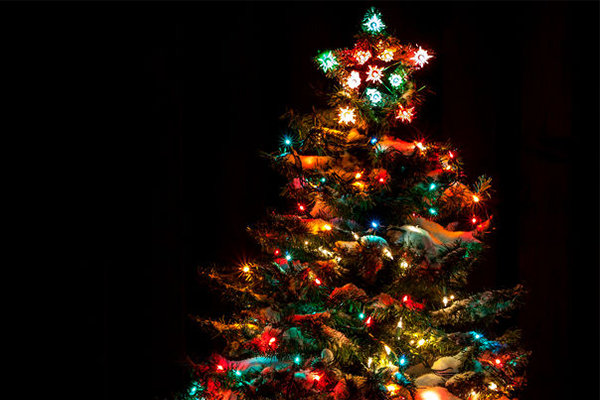 With just over 10 weeks left until Christmas, one Canberra politician wants us to start thinking about presents…with a catch.
Liberal Senator for NSW Hollie Hughes is putting together a campaign to encourage everyone to buy at least one Christmas present from a regional or rural business.
Originally from Moree, Ms Hughes is acutely aware of how tough drought stricken communities are doing it.
She told Murray Wilton and Natalie Peters that businesses are having to close shop because the drought is crippling local economies, and that's why it's so important that Australians get out there and support other Australians.
"It's a small practical thing, that isn't going to cost extra money…it's just about encouraging Australians to support other Australians".
Her plan is to get a website up and running that shares links to regional and rural businesses that have great gift options.
Just head to www.GoCountryForChristmas.com.au…but don't click on it just yet, because it's currently under construction!
"We're going to encourage things like accommodation vouchers…get people going on mini breaks…"
And if you know a regional business that should be included in the campaign, or you own one, just email Senator.Hughes@aph.gov.au
Depending on how this campaign goes, it may be extended beyond Christmas.