Cameron Smith endorses his replacement as captain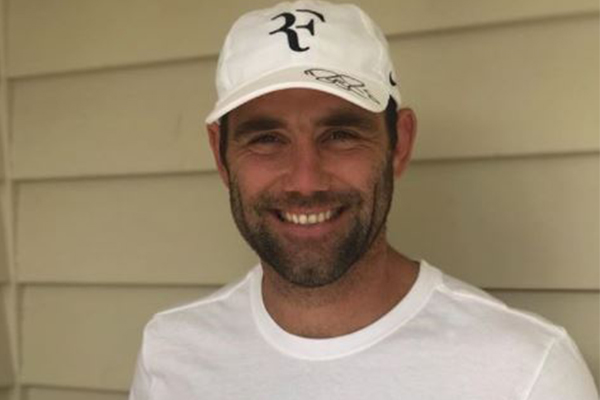 Cameron Smith has endorsed his replacement as captain following his shock retirement representative football.
The Queensland and Australian captain is looking to his Melbourne Storm teammate Billy Slater to lead the way going forwards.
The star fullback will get his first taste this weekend, with Smith suspended for the Storm.
Alan Jones asks Smith if Slater is skipper material.
"I think he would be. I think he would be.
"I'm having a rest this week from the Storm given my suspension and I think Billy's going to be the skipper so that's a great moment for him."
When it comes to Smith hanging up the rep boots, he says he's been considering it for a while and now it's time to be with his family.
"They've sacrificed a lot of their own time with me being away.
"Working out the numbers, 42 origins, that's 420 days away from my family."
Click PLAY below for the full interview