Calls to disarm police after fatal shooting of an indigenous man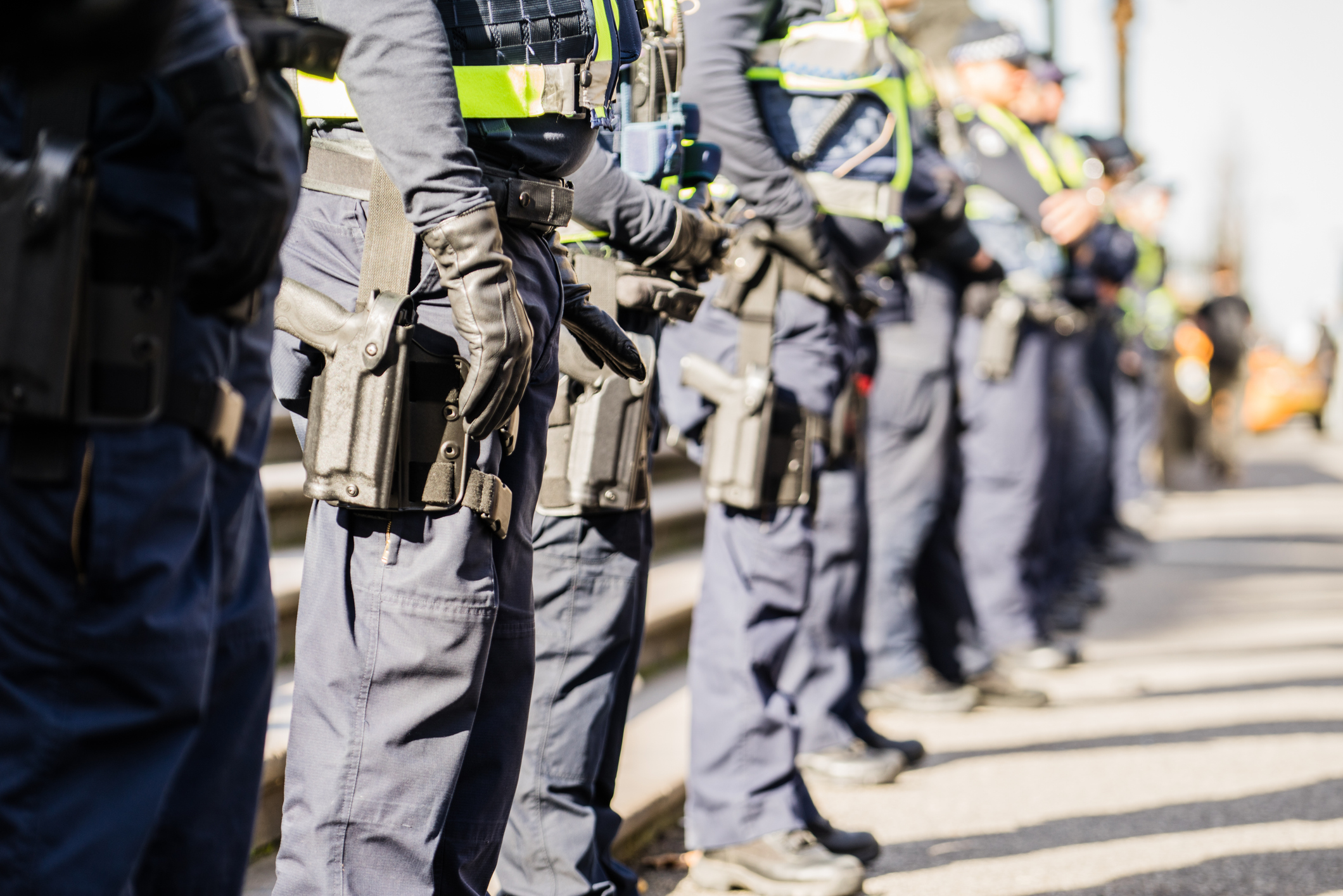 There are calls for police to be disarmed after Northern Territory police officer Zachary Rolfe was charged with the murder of 19-year-old Kumanjayi Walker.
Rolfe allegedly shot three times during the confrontation on Saturday. According to police, Walker stabbed Rolfe's partner with a pair of scissors, prompting Rolfe to open fire.
Kumanjayi Walker's death has renewed tensions between remote Aboriginal communities and police.
Protesters across the country have marched for "justice", arguing systemic racism is to blame. If Rolfe is found guilty, it will be the first time a police officer is convicted for a death in custody.
"They were claiming it was a racial killing… we're trying not to paint it in that way," says NT News editor Matt Williams.
"The police officer involved and his partner did have body-worn cameras on them during the time of the incident, so everything has been caught on camera… It'll certainly eventually come out in court."
Indigenous elders in the Yuendumu community argue police shouldn't be allowed to carry guns in their community, a suggestion many have criticised.
"It's very seldom [police] actually get out and shoot at anything or anyone," Mr Williams says.
Steve argues, "Police go into shopping centres around Australia, there's not people armed with guns there. But we're not asking police officers to not go to Westfield with a gun on their hip.
"Why would indigenous Australians be asking to be treated any differently?"
Click PLAY below to hear the full interview
Image: Getty/Nigel Killeen