Calls for pill testing ramps up, as music festival drug offences continue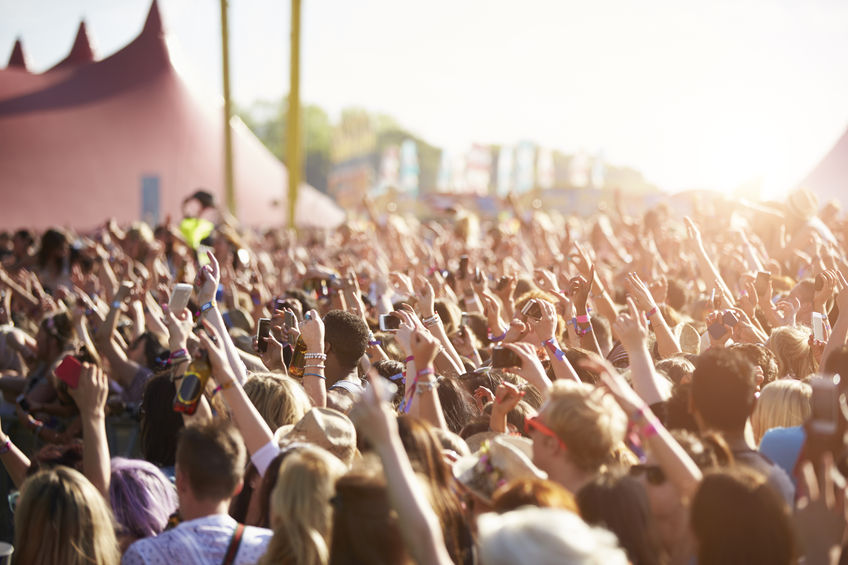 Saturday's Listen Out concert confirmed the nexus between music festivals and drugs isn't eroding, with 159 people arrested for drug offences at the Centennial Park event.
Amid a string of similar incidents and the death of two young people at last month's Defqon festival, calls for pill testing to be trialed and legalised have picked up in momentum. Though appointing a panel tasked with investigating how to make music festivals more safe, NSW Premier Gladys Berejiklian knocked back the pill testing push, maintaining a "zero tolerance" policy when it comes to illicit drugs.
Dr Andrew Laming, Liberal federal member for Bowman, says pill testing has a place, but not at music festivals.
"The fight between harm minimising and prohibition probably oversimplifies it," says Laming.
"There is a role for pill testing. Especially if you've got a deadly or contaminated pill, testing can provide some very useful information. But I'm definitely sure the place we don't want to be doing it is in music festivals, where you're actually encouraging the economics of buying, selling and testing."
"We should be able to do it with sober people somewhere in the major cities, close to hospitals."
The deficiencies and inaccuracies involved in the pill testing process have amplified calls for the "superficial" testing regime to be precluded from festivals, with a fear that pills declared safe might not be so.
"Technically, you're only testing the surface of a pill at a music festival. It's like licking a load of bread and think you know what's inside."
"Being told the tablet's clean, doesn't tell you the dose or the concentration and that's what kills, that's what puts people in body bags."
"So the information is effectively useless. To do liquid chromatography in a proper laboratory would be able to give you exact concentrations. But that does take hours."
Click PLAY below to listen to the full interview: