Calls for Commonwealth Bank to be stripped of role in Australian of the Year Awards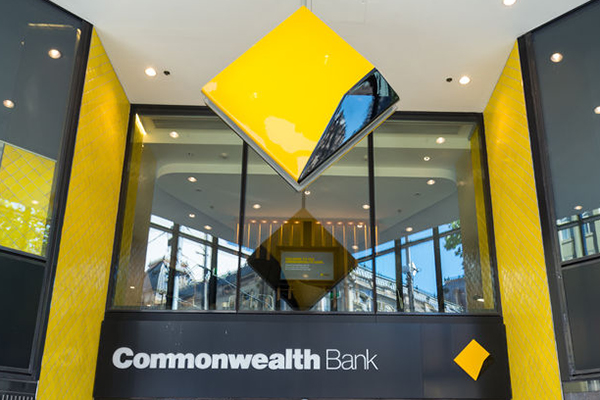 There are calls to strip the Commonwealth Bank of its association with the Australian of the Year Awards.
The bank is a major sponsor of the awards and has been linked to them for over 20 years.
But Federal Labor MP Matt Thistlethwaite says right now, given what the Banking Royal Commission has brought to light, they're not the appropriate sponsors for the event.
"I've sat with many bank victims… and heard their harrowing stories," he tells Chris Smith.
"I think that for them to see our national holiday sponsored by CBA and their logos plastered all over the place around the Australia Day awards… they'd feel pretty aggrieved at that."
He says the Australia Day Council should at least review the bank's ongoing sponsorship "until they can demonstrate that they've changed their culture and they've won back the trust and confidence of the Australian people."
Click PLAY below for the full interview