Caller Max goes to extreme lengths to find his wedding ring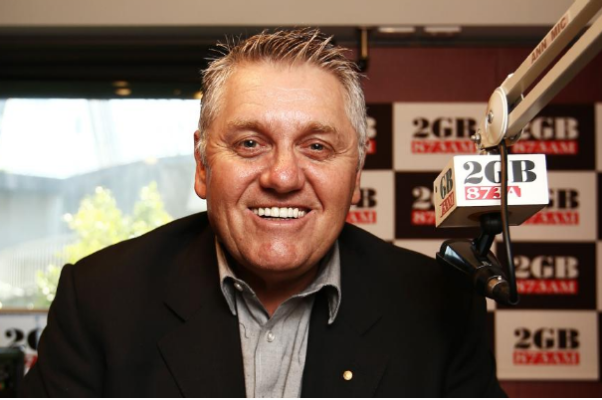 Ray received an unusual phone call this morning.
Max lost his wedding ring when he took it off, forgot about it, and then got his car cleaned.
After getting grilled for an explanation, Max swears he only took the ring off due to a cut on his finger… a likely story.
"Stupidly I went and got the car washed and they vacuumed it up.
"I was panicking last night, I didn't realise where it'd gone."
He went back to Crystal Car Wash at Brookvale this morning and explained the situation to the guys.
"They actually closed it down for half an hour, went through every single bin and every filter.
"They've just called me now and they've found it."
Max tells Ray his "beautiful wife has no idea".
Ray: "Hang on a sec, where's Michelle when the ring wasn't on your finger when you got home last night?"
Max: "I put a bandage on it.
"The point being, the guys are Crystal Car Wash are fantastic!"
Listen to Ray's hilarious conversation with Max below