Cab company targets female drivers in recruitment drive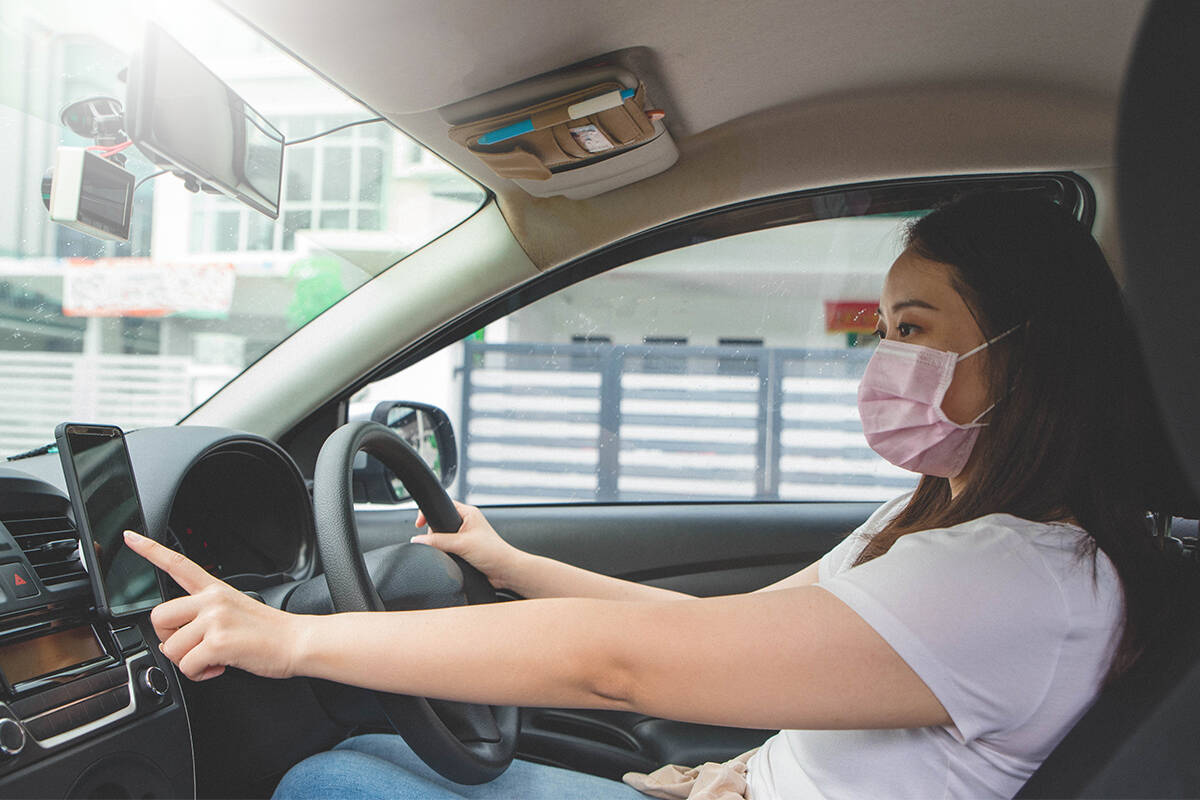 A new recruitment drive in the taxi industry hopes to see more women get behind the wheel.
Data from 13cabs indicates women are being saved more frequently as favourite drivers in a feature on the company's app.
The demand for female-friendly options is being fuelled particularly by those who need taxis to transport children.
13cabs spokesperson Olivia Barry told Sofie Formica the company is looking to recruit more women in response.
"A lot of the community enjoy driving with a female and having a female driver pick them up," she said.
"They feel much safer doing that with a woman driver.
"In Queensland, Sofie, we have about 11 per cent of our drivers who are female, so there's plenty of room for improvement there."
Press PLAY below to hear the full interview 
Image: Getty