By-elections: Labor-lite Turnbull sends conservative voters elsewhere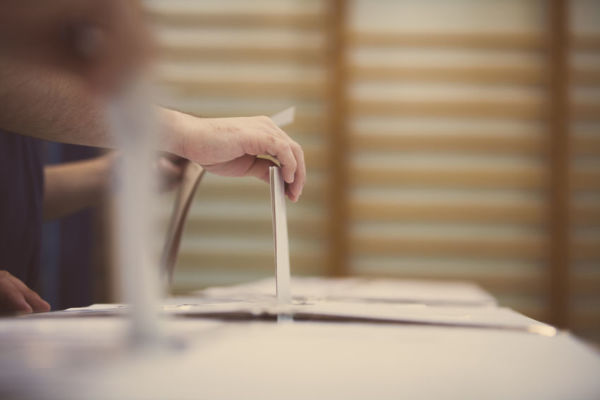 Super Saturday quickly turned into a Somber Sunday for the Coalition, who experienced heavy losses across the board in this weekend's by-elections.
Formidable defeat awaited the Liberal Party in the three seats they contested, with the results suggesting traditional conservative voters are abandoning their Liberal Party base and searching for other independent alternatives. It seems those on the ideological right are fed up with the Labor-lite tendencies of Turnbull's leadership. No better microcosm of this could be seen then in Longman. Government was thrashed, losing by around 45 percent to the Opposition's 55 percent, in what was a marginal, knife-edge seat.
Meanwhile, there was a One Nation resurgence, with voters turning to Hanson's party to the tune of 16% in the seat.
Ross Fitzgerald says this is symptomatic of the conservative voter's disillusionment with the party that is supposed to represent them.
"I really don't think Malcolm Turnbull can win this federal election," says Fitzgerald.
"That's because in many ways, he is Labor-lite. If for example, the Liberal Party listened to the general electors who are very concerned about immigration, who are very concerned about prices, rather then emissions, they might have a chance. But they won't change their policy so long as Malcolm Turnbull is leader."
"A Turnbull victory at the next election could well be more dangerous for the Liberal Party long-term than a defeat, which would enable a Liberal Party to rethink and regroup in opposition under a centre-right leader.
Click PLAY below for the full interview