Bundaberg Rum stepping in to support local bars and clubs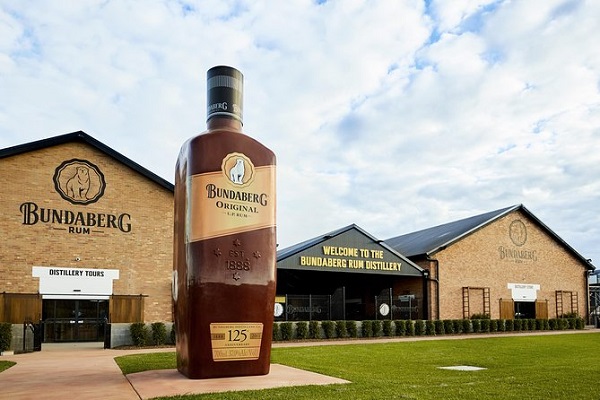 An iconic Queensland rum company is dedicating millions to help the struggling hospitality sector.
Diageo boss Angus McPherson told 4BC Breakfast host Neil Breen Bundaberg Rum are pouring $11.5 million to help businesses rocked by COVID-19.
Mr McPherson said "the heart of our business is pubs, clubs, and restaurants", who have all been dramatically affected during COVID-19.
"They are our friends, not just our customers. We've been selling Bundaberg Rum for 130 years so we want to help the hospitality industry," he said.
For details on how hospitality businesses register interest in gaining funds click PLAY below