Broncos winger Corey Oates on the club's improving form, his future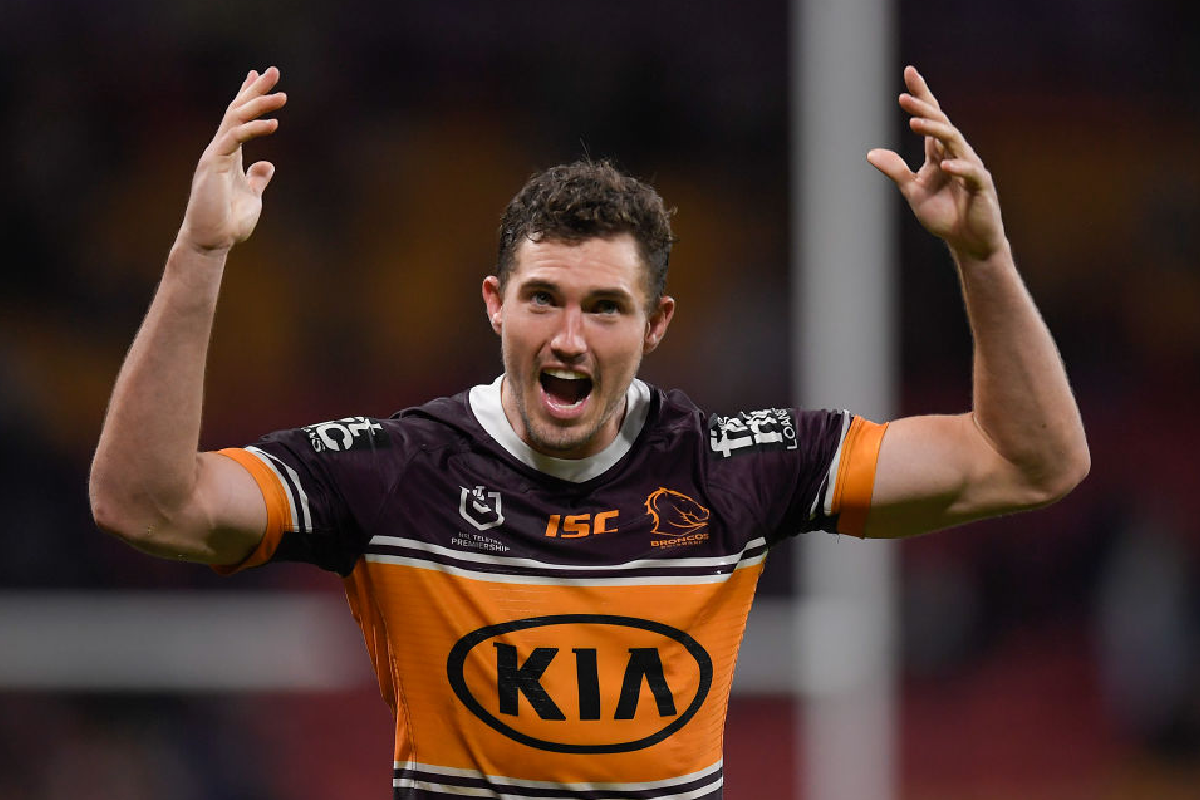 Brisbane Broncos winger Corey Oates says the club is in the best spot they've been in for some time.
He says the younger cohort have learnt a lot.
Despite an injury plagued playing group, the Broncos beat out the Raiders on Saturday for their seventh straight win.
"They are still only young a lot of them, that's the scary part I think just how young a lot of them still are and just how well they are performing," he told Peter Psaltis on Wide World of Sports.
He says it's been a good start to the year, but there's still some challenging games ahead.
The biggest loss is captain Adam Reynolds, who's out with a rib injury.
Oates also flagged he'd love to stay on at the Broncos, and finish his career at the club.
Press PLAY below to hear more about the Broncos' form this year
Image: Albert Perez/Getty Images