Brisbane woman's push for e-scooter riders to be banned from footpaths after accident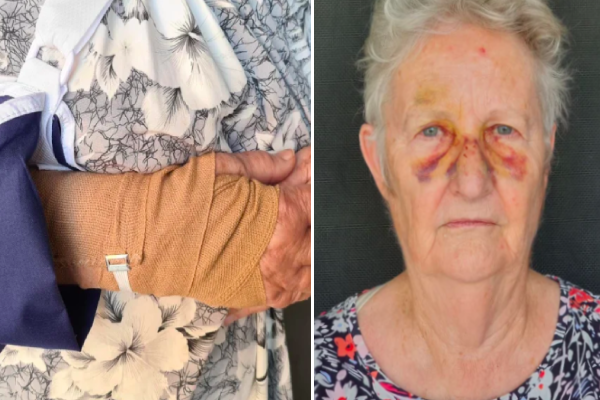 A Brisbane woman says she was knocked down by an e-scooter rider in the West End, calling for greater safety measures to keep pedestrians safe.
Robyn Abell, 73, was walking down Montague Road, when she crossed the road.
She said she was hit by at least one rider.
"My main problem is I still can't use my right arm, and I am right-handed."
She said the two riders stopped, as did a number of people walking by.
"More broadly, I think we need to get these e-scooters off our footpaths."
Press PLAY below to hear what happened and what she wants done to keep pedestrians safe
Images: Supplied to the Brisbane Times