Brisbane Roar gearing up for a big A-League campaign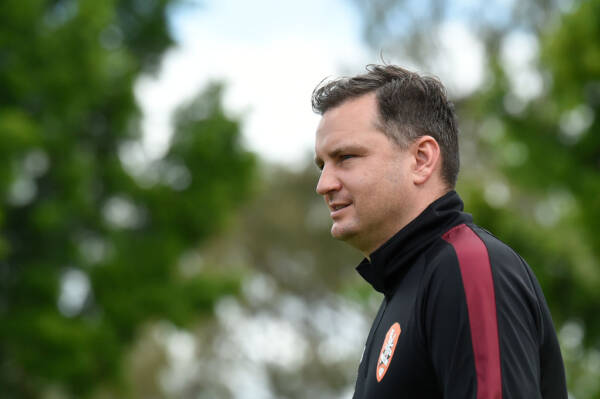 Brisbane Roar coach Warren Moon says he's been big on local talent when he took on the top coaching gig at the club.
He told Peter Psaltis on Wide World of Sports on Tuesday night there was a lot of excitement around the club and the A-League campaign.
He said players were itching to get out there and play a "good, high level competitive match".
"We've played a lot of games locally against local opposition which has been great for our preparation but there's nothing like a match where there's something on the line."
He's been big on local, home-grown talent from day one, and wanted the club to have an identity and have a "Queensland feel".
"I've always said there's nothing like playing for your local club, in front of family and friends, and I know we can get more buy in from the younger players."
Press PLAY below to hear more about his expectations for the season ahead and the challenges
Image: Albert Perez/Getty Images