Brisbane bus drivers swelter through air-con ban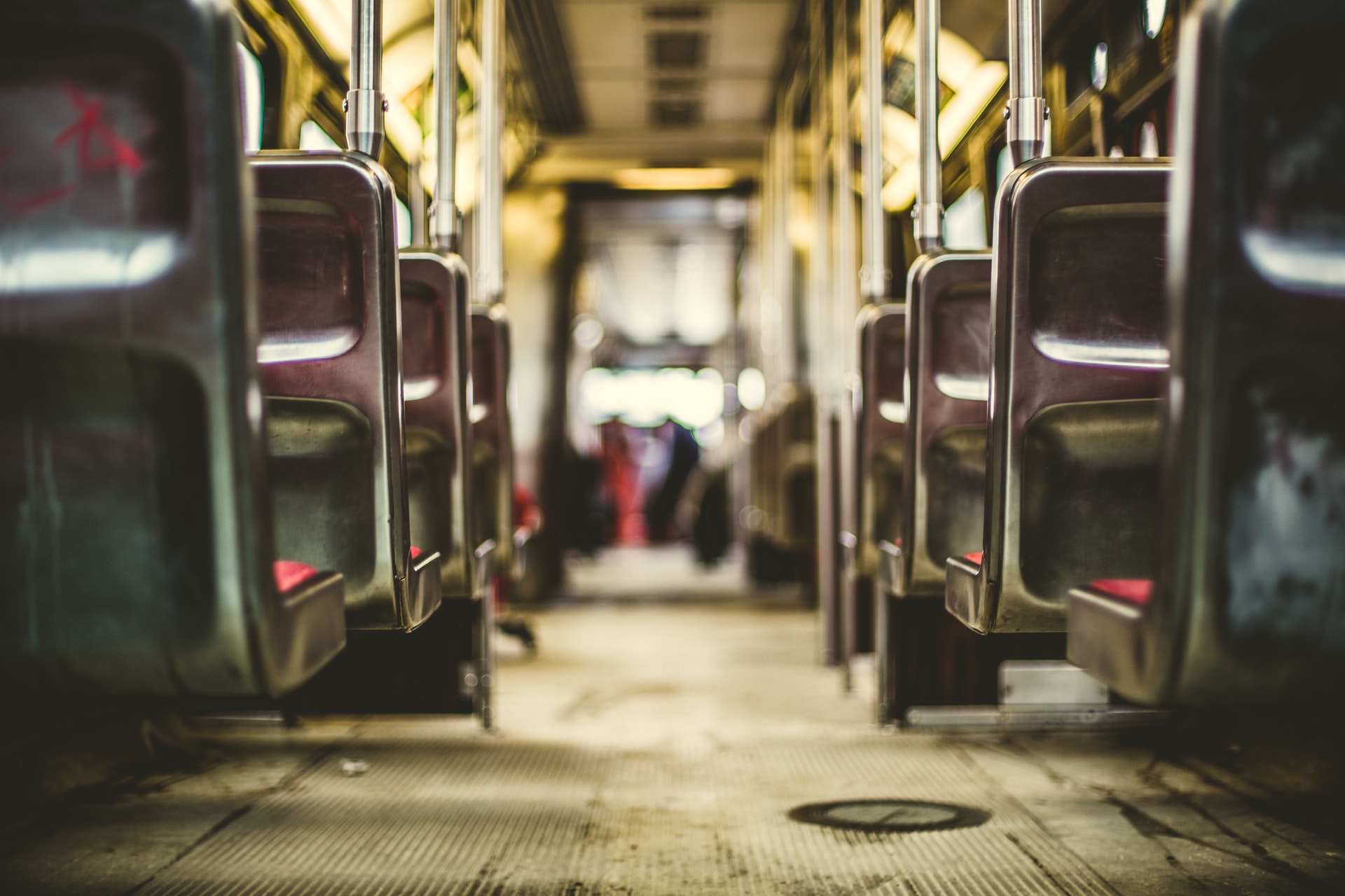 Brisbane bus drivers are being forced to swelter through the summer.
Brisbane City Council has banned drivers from turning on their air-conditioning while idling between routes or when they have no passengers on board.
Mark Levy says the decision is "absolutely crazy".
"Brisbane City Council – you need to have a good hard look at yourself.
"You are, in my opinion, putting their health and safety at risk.
"It was 33 degrees across the city over the weekend, so imagine what the temperature was like on the bus."
Deputy Mayor Adrian Schrinner said air-conditioning is a "comfort" issue rather than a safety issue.
Click PLAY for the full story
Mark speaks with Queensland Rail Tram & Bus Union (RTBU) Assistant Secretary Tom Brown who says the ban is "unbearable".
"Our social media websites have gone ballistic.
"During the extreme weather I was inundated by calls from my drivers asking, is this necessary?
"We think it's a health and safety issue, but according to Adrian Schrimmer [Deputy Mayor], it's not.
Listen to the full interview below