'Breathing new life into it': Hollywood star Jai Courtney on remaking an Aussie classic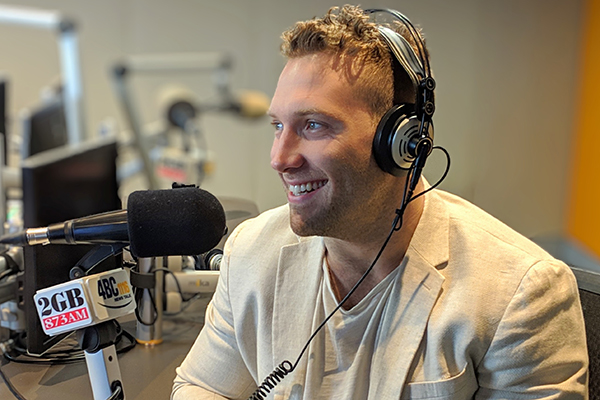 Hollywood star Jai Courtney says he's ecstatic at "breathing new life" into classic Aussie film Storm Boy.
The story has been in the Australian primary school syllabus for years and this 2019 remake is bringing something new to an old favourite.
Jai Courtney has come along way since getting his start in All Saints, featuring in US blockbusters Terminator, Die Hard and Jack Reacher.
Now he's back to his roots, starring alongside Australian acting legend Geoffrey Rush.
He tells John Stanley the film has a true connection to the Aussie landscape.
"Even from the book there's a kind of mystic element, there's a connection to the land," he says.
"That environment and the landscape, it's a character in the film itself."
Jai is back in his hometown Sydney for the movie's premiere and won't be jet setting back to La La Land straight afterwards.
He tells John he'll be hanging around for "mum's birthday" and to "have a couple beers with the boys".
Click PLAY below to hear the full interview
Want to see Storm Boy?
2GB is giving Sydney listeners tickets to an exclusive premiere screening of the film.
Enter below