Authorities apologise for COVID-19 vaccine bungle with six given 'ultra-low dose'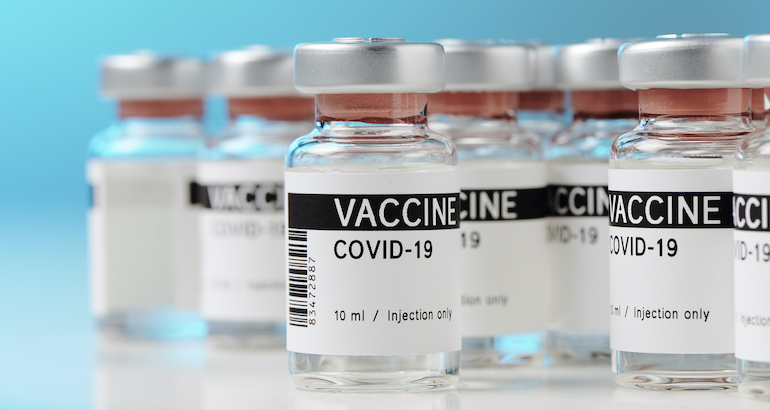 Authorities are today contacting 175 people after six people were believed to have been given an ultra-dose of the Pfizer COVID-19 vaccination at a pop-up hub on the weekend.
In a statement, Queensland Health advised it was due to a "vaccine preparation error" at the Flagstone Community College pop-up vaccination clinic on Saturday 23 October.
There is no way for authorities to know who may have been given the inaccurate dose.
Interim Chief Health Officer Dr Peter Aitken said while it is not harmful it could affect immunity to COVID-19.
"We have sought expert medical advice from the Commonwealth Department of Health on this matter, and will work with those impacted to ensure optimal immune response to the vaccination is achieved," Dr Aitken said.
"Of those 175, 148 were receiving their first dose and 27 were receiving their second dose."
Press PLAY below to hear Scott Emerson explain the latest
Metro South Health COVID-19 Incident Controller Dr Michael Cleary apologised for the error and said a full incident report would be prepared.