Prime Minister confirms Nationals won Cabinet position in net zero negotiations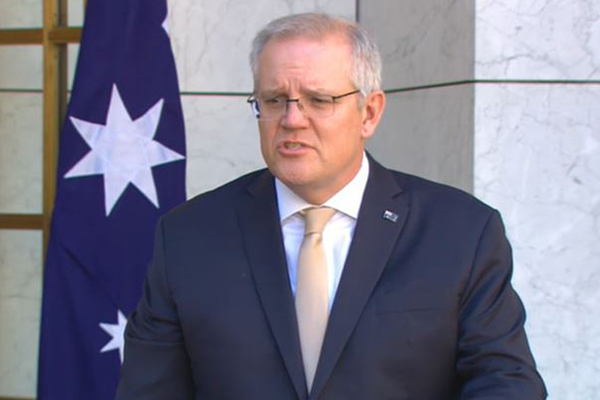 The National Party has won an additional Cabinet position from its net zero negotiations. 
The junior Coalition partner has agreed to back the target after securing concessions from the Liberal Party to help regional Australia.
While details on what the Nationals will gain from the deal remain largely unclear, it means the Prime Minister can take the plan to a global climate summit in Glasgow.
Scott Morrison has confirmed Minister for Resources and Water Keith Pitt will be added to Cabinet as part of the deal.
"Minister Pitt is a powerful voice for the resources sector and ensuring that we will build upon Australia's strength in traditional exports, while harnessing new opportunities in the new energy economy and critical minerals," Mr Morrison said in a statement.
"Minister Pitt has been a strong advocate for regional and rural communities, both in his portfolio responsibilities and as a local MP, and will work closely with the Minister for Industry, Energy and Emissions Reduction the Hon Angus Taylor MP to ensure we reach our emissions reduction targets through technology that will empower our industries and regional communities."
Image: Nine News