Dave Sharma wins Liberal pre-selection for Wentworth by-election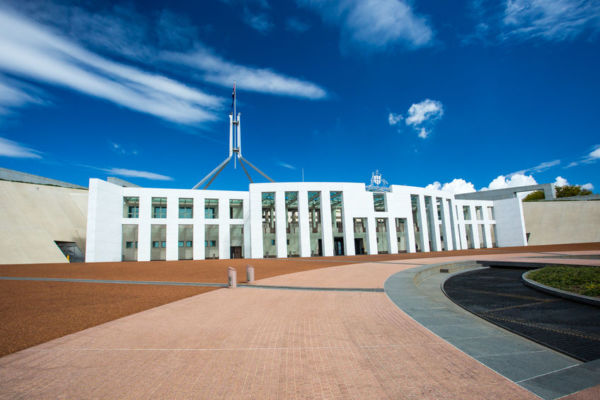 Australia's former ambassador to Israel David Sharma has been pre-selected as the Liberal candidate for the federal seat of Wentworth.
Prime Minister Scott Morrison was backing political staffer Katherine O'Regan, but she failed to make the final ballot.
The by-election will be held next month to determine Malcolm Turnbull's replacement.
Though factional heavyweights pressured Mr Sharma to withdraw from the race and clear the path Ms O'Regan, he emerged victorious from the contest with 119 votes just after 1am this morning.
"Scott Morrison has broken with a long-standing Liberal Party convention which is that parliament leaders do not get involved in pre-selection," says author John Ruddick.
I've spoken with 15 people involved tonight and they all tell me there was a hell of a lot of disquiet about Morrison saying you've got to support a woman."
"The Liberal Party pre-selecting body today have shown they're not going to take instructions, they're going to make their own decisions based on merit."
Caroline Marcus also spoke to Luke Grant live from the pre-selection battle, saying the decision will be a " kick in the guts" for Scott Morrison.
"The fact that Sharma managed to win tonight is going to be a little bit of a kick in the guts for Scott Morrison. He was hoping that a woman would be pre-selected for the seat because internal polling showed a woman would be more likely to retain Wentworth."
"It would also have been a good way for him to address concerns about bullying in the party against women and a lack of female representation."
"It would have been a bit of a magic bullet for him."