BP switches loyalty to Qantas in 'big blow' for Virgin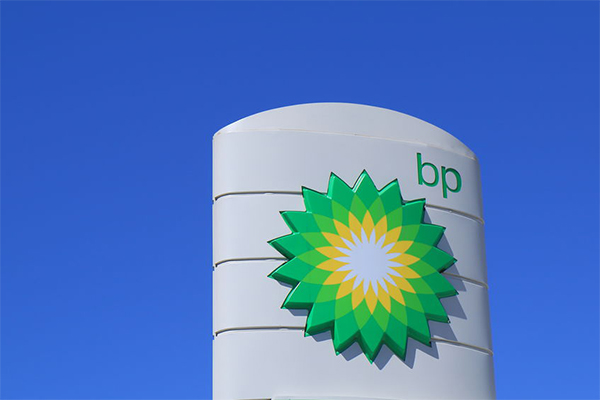 Fuel giant BP has announced it will be abandoning Virgin's Velocity loyalty program for a new partnership with Qantas.
BP will launch its own rewards program next year and has signed Qantas as its core partner, leaving their tumultuous partnership with Virgin.
The new arrangement will begin in March next year, allowing customers to earn Qantas points on fuel and other purchases.
Editor of Australian Business Traveller David Flynn tells John Stanley it's a huge victory for Qantas.
"Let's be honest, it's a big blow to Virgin Australia. BP was a huge partner.
"No doubt this is a huge feather in the cap for Qantas.
"Qantas is sitting at 13 million frequent flyers. This is just going to add more and more onto that."
Click PLAY below to hear the full interview