Bill Shorten's TAFE disgrace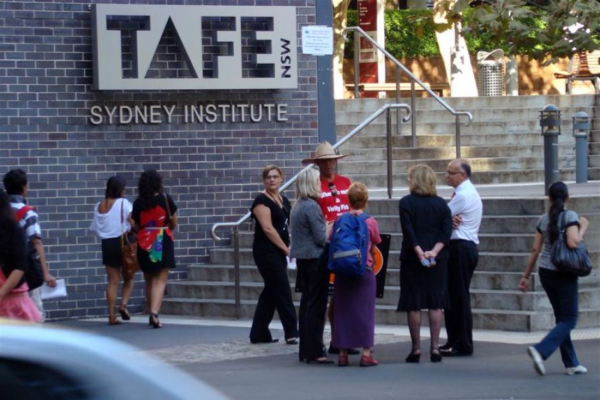 Bill Shorten's claims that a Labor Government will give hope to Australia's apprentices is being called out as virtue signalling.
The opposition leader announced a plan to scrap upfront fees for 100,000 TAFE students in his budget reply speech.
At a cost of $708 million, many employers were cheering the investment.
But James Mathias from the Menzies Research Centre says it's merely a token correction after Labor butchered the vocational training and apprenticeship system.
Mr Mathias tells Alan Jones Bill Shorten was Employment Minister when "the previous government made nine successive cuts to employer incentives, totalling $1.2 billion".
"When you look at the facts, 92% of trade apprentices who complete their apprenticeship go straight into employment.
"This is an absolutely vital part of our sector in terms of people being educated and going straight into employment.
"In 2012 to today, the number of apprentices in training has decreased by 253,00. Now that's a shocking stat."
NSW Shadow Skills Minister Prue Car called in to speak to Alan, saying the system is in crisis and morale among TAFE teachers is at an "all-time low".
Click PLAY below for the full interview with James Mathias
Click PLAY below to hear from Shadow Skills Minister Prue Car