Liberal MP slams Bill Shorten for comments to striking CFMEU workers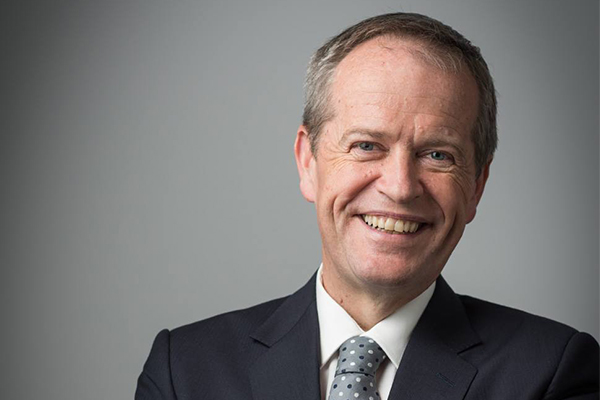 A secret recording of Opposition Leader Bill Shorten's speech at the Oaky North coal mine last October has been leaked.
He told striking CFMEU workers he would rewrite labour laws if he wins office.
Mr Shorten said:
"We now have a situation where the laws of this land are being distorted. Where they are being mutated, where they're being metastasized like a cancer to undermine your existing conditions.

"We will change laws if we form a government of when we form a government."
Today Bill Shorten said he told workers the industrial relations system is being abused and distorted to disadvantaged workers.
Minister for Workplace and Deregulation Craig Laundy, tells Ross Greenwood what he thinks it says about the Opposition leader.
"You hear his real agenda. This, sadly Ross, isn't becoming peculiar.
"He's had to lurch to the left to get the support of the ACTU and the more militant unions and they want their pound of flesh.
"The loser here will be workers Australia wide and ultimately our economy and you just risk it."
Click PLAY below for the full interview