Bigger issues facing indigenous people than Australia Day debate: Jacinta Price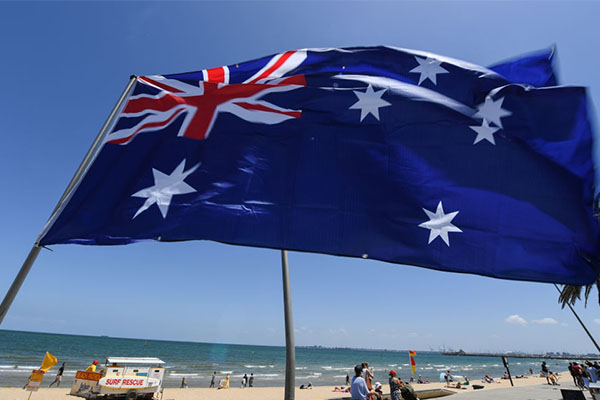 Jacinta Price says there are bigger issues facing indigenous Australians than the date of Australia Day.
For years, the debate about whether the date of Australia Day should be changed has divided many.
But the Alice Springs councillor tells Mark Levy issues of youth suicide, domestic violence and sexual abuse should take precedence.
"A better future is what we really want to strive for.
"We can't gloss it over and we can't turn back and say 'it's colonisation's fault'.
"These issues are far more critical, far more important than this argument that we need to change the date that we celebrate this nation."
Click PLAY below to hear the full interview
Image: Getty/James D. Morgan