'Bewildering turn of events': Bill Shorten thanks Gladys Berejiklian for her service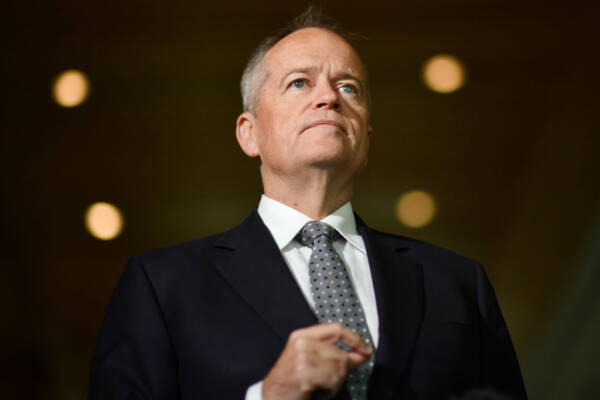 Bill Shorten says he was "surprised and shocked" by the resignation of NSW Premier Gladys Berejiklian.
The Shadow Minister for Government Services and NDIS said he believed she served NSW well over the last 5 years.
"I was surprised and shocked, was my initial reaction," he told Scott Emerson.
"These words do mean something sometimes, I thank her for her service.
"It's a bewildering turn of events."
He said he hoped the Liberals "sizing up her job" made a decision quickly.
"What NSW needs, and what we all need in Australia is decisive action, we don't need rudderless states careering all over the place it's been hard enough for the people as it is."
Press PLAY below to hear more about his reaction to the Premier's resignation
Meanwhile, he welcomed the idea of a vaccine passport.
He said the term may have been weaponised by the anti-vaccination movement.
"I think you do need to know if someone has been double vaccinated.
For me, many things, if you are going to put kids into the school, I am interested to know if the teachers have been double vaxxed.
If you are going to mass sporting events, rubbing shoulders with people, it would be good to know if they are have been double vaxxed or not."
Image: Sam Mooy/Getty Images