'It doesn't make sense to me': Strong support for Ben Fordham's petition to food delivery giants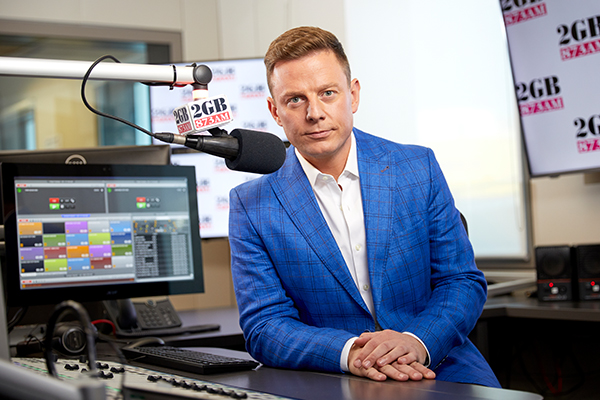 Over 11,000 people have already signed Ben Fordham's petition for food delivery services to halve the commissions they charge restaurants and cafes during the coronavirus crisis.
Uber Eats, Deliveroo and Menulog currently charge up to 35 per cent commission on every order.
Ben points out that during a time where more Australians are choosing to stay home instead of eating out, commissions on deliveries should be lowered.
You can sign the petition HERE
Chef and restauranteur Luke Mangan tells Ben Fordham it is a critical time in the hospitality industry.
"I think, over the next few days, you're going to see a lot of restaurant doors close."
Click PLAY below to hear the full interview
Executive chairman of Yellow Brick Road Mark Bouris says it's ridiculous for delivery services to gouge the businesses they rely on.
"It doesn't make sense to me. What's the point of putting all your resources, in other words, all the places that provide your product, into liquidation or into administration by gouging them."
Mr Bouris encourages people not in isolation to pick up their orders directly from their local restaurants and cafes.
Click PLAY below to hear the full interview
Owner of the Dedes Waterfront Group Con Dedes tells Ben Fordham the big companies need to "give small operators a break".
"We're all in this together at the moment."
Click PLAY below to hear the full interview