Ben Davis farewells 4BC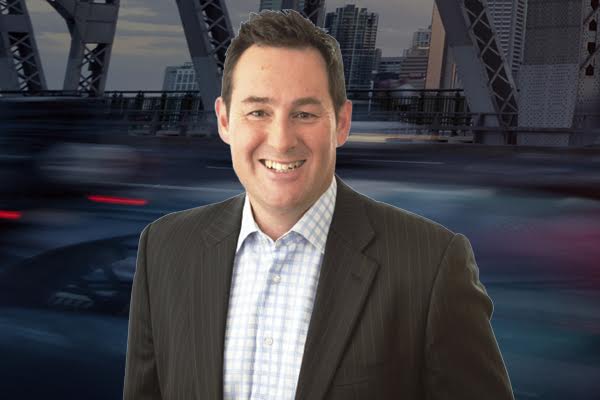 Brisbane Live host Ben Davis has made the very difficult and very personal decision to farewell 4BC radio.
He announced his resignation on-air this afternoon in an emotional message to listeners.
"Today will be the last time that you and I will get to talk like this. I've handed in my resignation.

"I have loved every single minute of it but it comes with some sacrifice and those closest to me have sacrificed enough.

"I guess this is where I'm supposed to say that I've been thinking about this for some time, but I haven't.

"It spectacularly dawned on me last week when I was with Bec and the kids on mid-year school holidays.

"There was just something that was not right.

"It's time I got a little bit selfish, think of me and think of what's important to me."
4BC wishes Ben, his beautiful wife and their children all the best in the future.
There's no doubt we'll see him around Brisbane in the not-too-distant future.
Click PLAY below to hear Ben's heartfelt farewell
On Monday, a brand new 4BC Drive show will be launched with Mark Braybrook at the helm.
Mark is no stranger to listeners, having worked at the station for 25 years, most recently in his role as Operations Manager.
Every weekday from 3pm Mark will keep Brisbane informed and entertained for the drive home.