Beijing already providing 'political and diplomatic' support to Vladimir Putin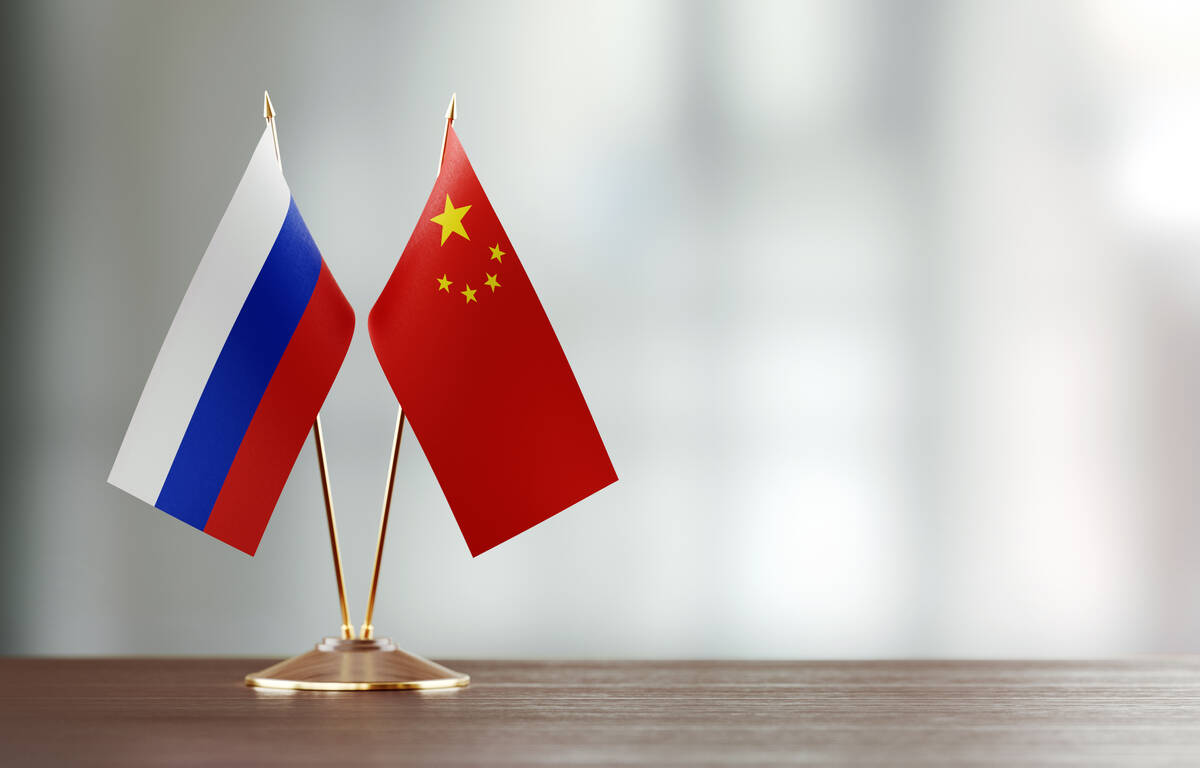 There are reports that Russia has asked China for military or economic support as Russia's invasion of Ukraine drags on.
Western nations like Australia could be drawn into economic sanctions for China.
Prime Minister Scott Morrison says he's concerned of the "implicit support" of Russia's occupation in Ukraine.
He has called for China to be transparent about allegations of providing Russia an economic lifeline, while the US has issued a stern warning to China amid the reports.
"What if any support has been discussed, because that would be an abomination."
Director of the Australian Strategic Policy Institute, Michael Shoebridge, believes Beijing is already giving political and diplomatic support to Russian President Vladimir Putin.
"I think the first step here is to put Beijing on notice, which is what the US national security advisor Jake Sullivan has done, that they won't be able to aid Putin's war with direct military assistance, without the rest of the world noticing and that bringing down some pretty nasty consequences on China economically, strategically and globally."
Press PLAY below to hear more about his insights, including the telling language of Xi Jinping