Beau Knows 'Yellowstone'? Ray Hadley puts 'number one authority' to the test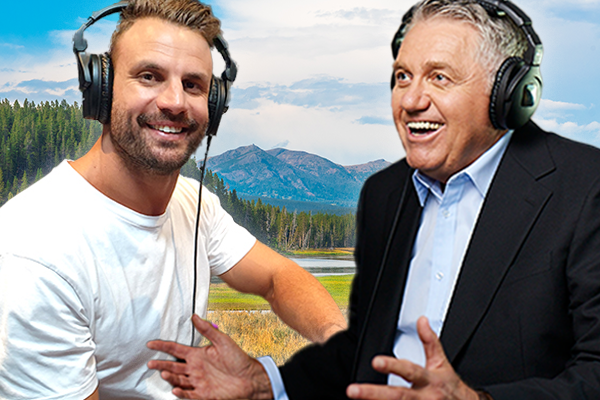 Ray Hadley and Beau Ryan both have their eyes on a big title… and this town ain't big enough for the two of 'em.
Beau has starred in a series of television and radio advertisements promoting the arrival of Yellowstone's fourth season on Stan.
View this post on Instagram
Ray has taken exception to the ads, as Beau claims to be the "number one authority" and "biggest fan" of Yellowstone in Australia.
Beau Ryan: "I heard you're upset; you think you like Yellowstone more than me, you wanted to be on the ads, you wanted to have your feet up on the coffee table, you wanted to be on the horse. What's up with that, buddy?"

Ray Hadley: "I think you've done it for the money. I think you don't know too much about Yellowstone."

Beau Ryan: "I've watched it back-to-front, I'm addicted to it, and I'm looking in Dural right now for a ranch!"
There's only one way to settle this: who really knows the show better?
Press PLAY below to see how the quiz ran out 

Stan is a subsidiary of Nine Entertainment, of which 2GB and 4BC are a part. 
Image: Getty