Bathurst 1000 winner Craig Lowndes on life after Supercars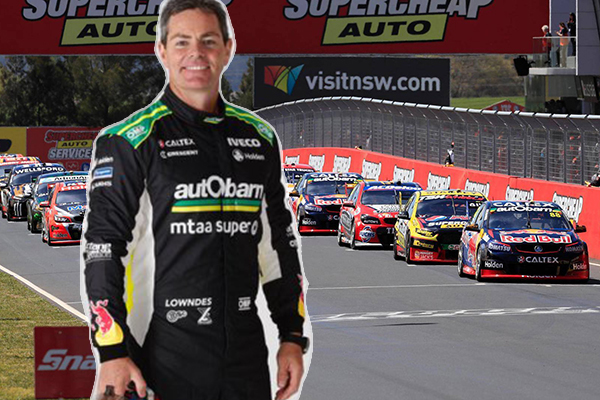 He might be retiring as a full-time Supercars driver but Craig Lowndes says there's no age-cap when it comes to him getting behind the wheel.
Lowndes was a popular winner at Mount Panorama on Sunday, as he has been since winning his first back in 1996.
He ascended to the top step of the podium to cheers of "Lowndesy, Lowndesy, Lowndesy" and was beaming alongside great mate and co-driver Steven Richards.
The 44-year-old tells John Stanley the drive to keep going comes down, pure and simply, to enjoyment.
"And you still wanting to do it and also just being capable and your result of driving if you keep doing it.
"But there's also other things outside of Supercars that we want to try and achieve now.
"I've had 22 years of this full time at this level with Supercars. There's other races around the world I'd like to take part in.
"Unfortunately with the calendar that we have for Supercars, not all the time it coincides.
"To have the freedom to be able to do that is definitely on the cards."
Click PLAY below to hear the full interview