Banks act to end 'fees for no service' scandal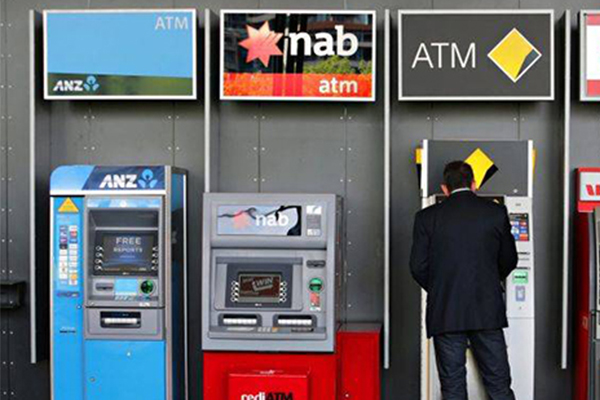 All financial institutions are now required to consult with customers before charging fees for services.
The Australian Banking Association has altered the sector's code of practice – after the Royal Commission uncovered nearly a billion dollars of fees wrongly charged.
Australian Banking Association CEO Anna Bligh tells Ross Greenwood the changes will make banks accountable for malpractice.
"I think the public expects banks to act on what the royal commission is uncovering. I think it is important the banks have taken this step.
"We can argue about whether they could've done it early but frankly, it's important that they do it.
"It's important that customers have this protection and it's important to, I think, confidence in the system."
Click PLAY below to hear the full interview