'Greed' behind misconduct: Banking royal commission interim report handed down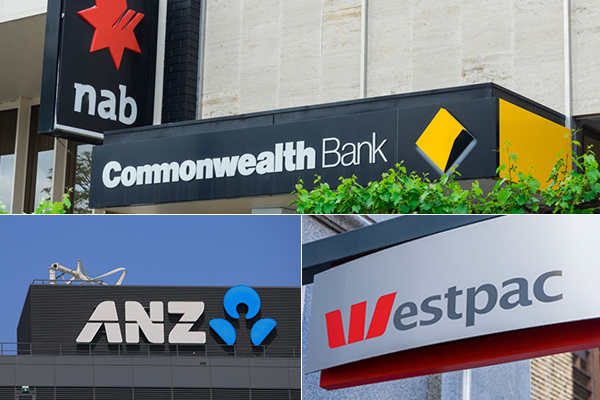 Following thousands of submissions, six rounds of hearings and 100 witnesses the banking royal commission has handed down its interim report.
During the release of the report, Commissioner Kenneth Hayne delivered a scathing assessment of the banking culture saying profits were prioritised over customer service and the misconduct by financial institutions has been driven by "greed".
"How else is charging continuing advice fees to the dead to be explained?" he says.
Mr Hayne also points out poor behaviour often went unpunished by the corporate regulator, saying "when misconduct was revealed, little happened beyond apology from the entity".
He went on to demand financial institutions incorporate "basic standards of fairness and honesty" by obeying the law, not misleading or deceiving customers, and providing services that are fit for purpose.
Former chair of the ACCC, Professor Allan Fels, tells Luke Grant "I think governments have needed to do much more about it over the years but they've really been captive by the lobbying from the financial services".
Click PLAY below to hear the full interview with Prof. Fels
Nationals Senator John 'Wacka' Williams pushed for an inquiry into the banking and financial services long before one was called and what we've seen at the commission was "worse" than he thought possible.
Senator Williams says to expect some "criminal charges" as a result of the findings.
"ASIC's got to act quicker, they've got to be tougher, they'd got to be feared," he tells John Stanley.
"They've done a lot of good work, I've got to commend them on that as well, but I'm sure Commissioner Hayne won't miss the corporate watchdog and APRA when he reports."
Click PLAY below for the full interview