Banking royal commission hears farmers forced to shoot cattle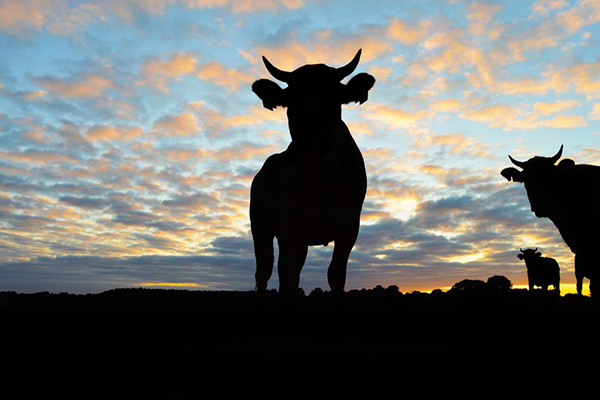 The banking royal commission has heard farmers were given dodgy advice by the banks, leaving them in the dark when the situation became dire.
John 'Wacka' Williams tells Ross Greenwood he heard the story of one farmer who was forced to shoot his cattle because his bank told him to not sell his stock.
"The drought got worse and worse, the cattle got poorer and poorer, they died, they had to shoot them and they didn't get any money for them.
"The problem we've had Ross is when you want to seek justice you need money and these people could not seek justice because they didn' have money."
Click PLAY below to hear the full interview