Baby formula frenzy continues: Woolworths enforces two tin restriction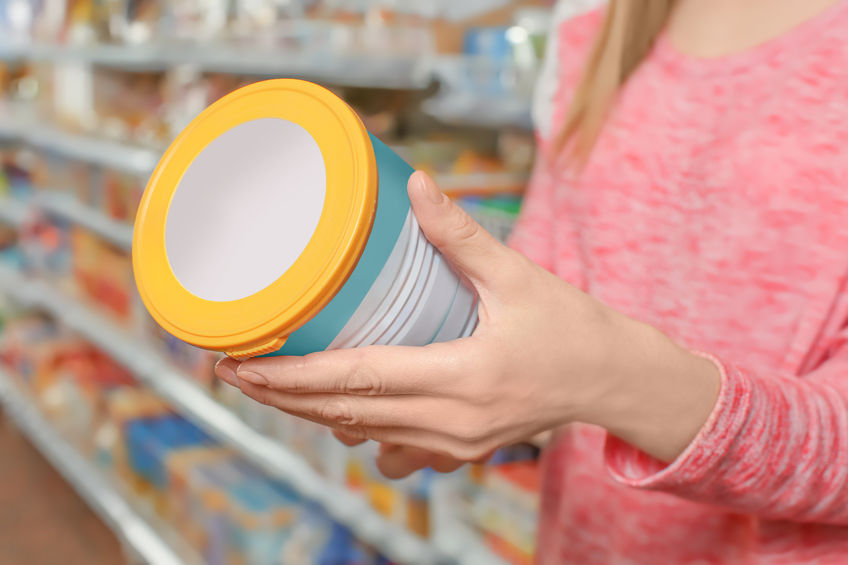 Woolworths has dropped its baby formula limit from eight tins to just two tins per customer, as calls for a clampdown on the baby formula frenzy return.
Footage of about 50 people queuing for the product at a Melbourne store last week prompted the two tin restriction, as parents unable to purchase formula for their infant due to lack of supply speak up. It appears a predominately Chinese market is continuing to strip shelves bare across the country, stockpiling the product and selling it overseas for an inflated price.
"It's a really challenging situation," retail expert Gary Mortimer explains to Luke Grant.
"What we're seeing in supermarkets is opportunistic shoppers' who are sending it home for family and friends but also I think there's a bit of profiteering going on."
"The Chinese look at products and brands with an element of trust. Because there's been significant issues in the Chinese market with the awful incidents of the contaminated Chinese baby formula that led to the hospitalisation of many children, that's pushed the Chinese market into other markets where they could guarantee food safety."
But some say the two tin rule is not enough to stamp out the trend. Shoppers can easily circumvent the limitation by travelling to different stores and purchasing from different retailers.
"So the best way to deal with this would be for supermarkets to put an arrangement in place where you need photo ID to buy baby formula," recommends Mortimer.
Click PLAY below to listen to the full interview: