Australia's unemployment rate hits lowest level in almost six years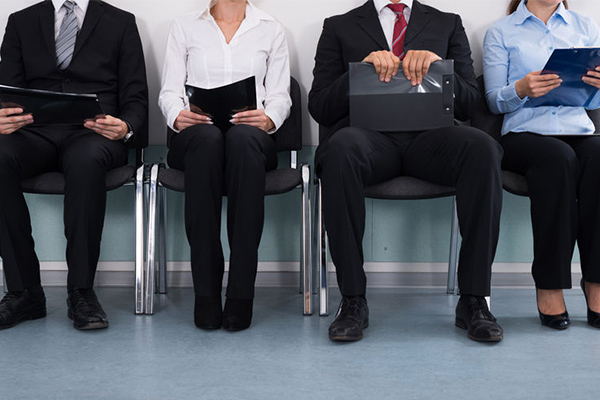 Australia's unemployment rate hit its lowest level in almost six years as it reached 5.3 per cent in the last month.
Just over 19,000 full-time jobs were created in July, but part-time work is down.
While New South Wales saw its jobless rate increase, it still has the lowest unemployment rate in the country.
Treasurer Scott Morrison has told federal Parliament it's a great achievement.
Deputy Opposition leader Tanya Plibersek says Labor welcomes any job creation but argues underemployment and low wages need to be addressed.
Capital Economics Cheif Economist Paul Dales tells Ross Greenwood "there's every chance the unemployment rate will get down to five per cent fairly soon".
"What I do disagree with is the idea that five per cent is the measure of full employment."
Mr Dales suggest it's closer to four per cent.
Click PLAY below to hear the full interview