Australia's slow moving wage growth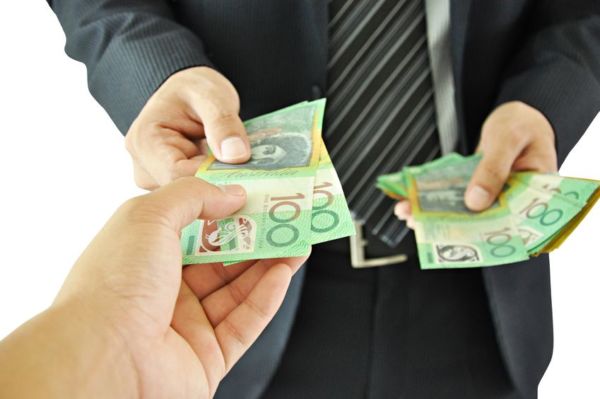 Australia's wage growth is moving at a slow pace according to the Australian Bureau of Statistics.
Hourly wages increased by about 0.5 per cent in the March quarter, with annual wages growth remaining at 2.3 per cent.
St. George Chief Economist Besa Deda tells Ross Greenwood wages are moving at "a very subdued pace".
"A 2.3 per cent pace of wages growth is a little bit like a toddler learning to walk, not really an Olympian that's running through the race track."
She discusses the impacts affecting wage growth and the likelihood of two rate cuts by the end of the year.
Click PLAY to hear the full interview