Skilled migrants could play a key role in Australia's post COVID economic recovery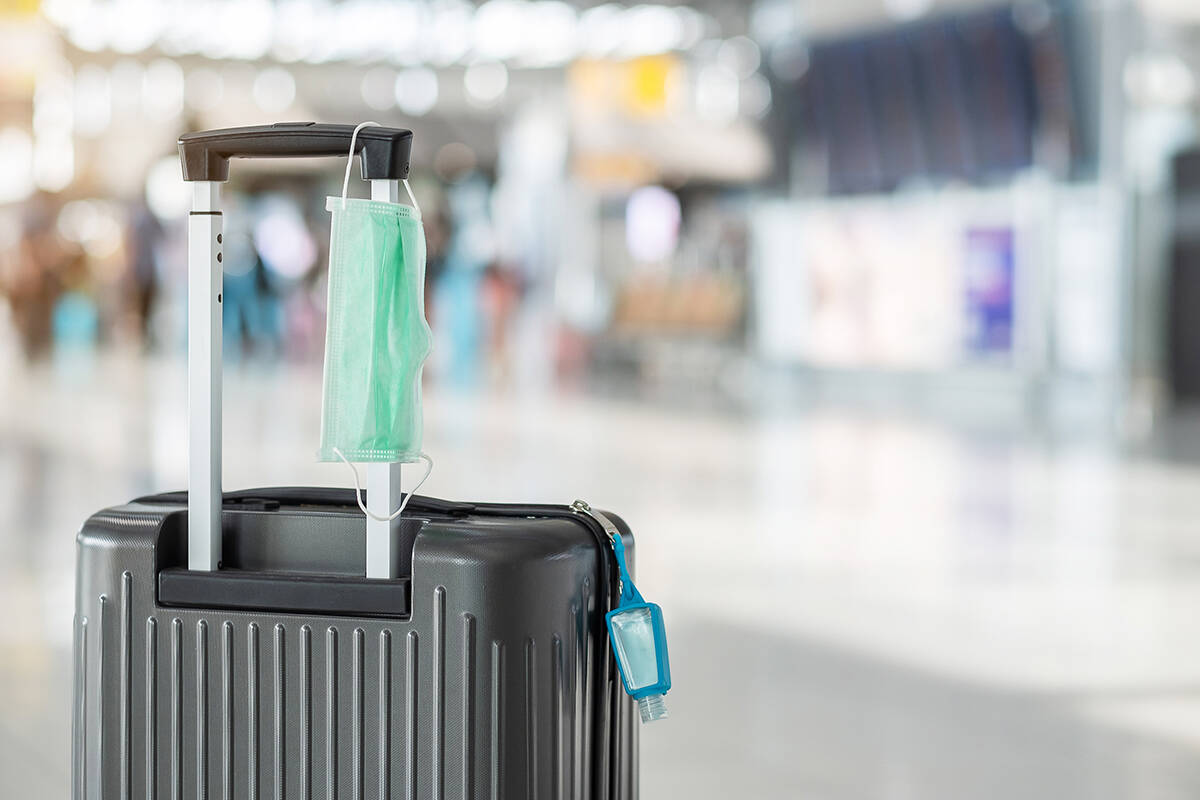 There's a push to re-ignite discussion on Australia's immigration levels amid the pandemic forcing the borders closed and a "chronic" national skills shortage. 
The Australian Chamber of Commerce and Industry called for the intake on skilled migrants to increase in the next few years, to 200,000 people.
Labor's Tanya Plibersek told Scott Emerson there was a shortage of skilled workers.
"We've said the priority should be training Australians, to do these jobs," she said on 4BC Drive.
"The sad fact is that because of cuts to unis, cuts to TAFEs, cuts to apprenticeships, cuts to traineeships, that there are a bunch of skills shortage right across the country, employers are screaming out for people to do those jobs.
"Of course we should be training Australians and giving them the first go and the fair go at those job vacancies.
"The other thing we say say is, instead of having the huge numbers of short term migrants to Australia which even the Reserve Bank has agreed it's pushing down Australian workers' wages, when we do have people coming into Australia, we want them to come, to settle here to become Australian citizens, to come and stay permanently.
"The Liberals have had the exact opposite approach."
Press PLAY below to hear the full segment
Since Australia shut its international borders in March last year, business and industry have been grappling with a chronic shortage of workers.
CEO of the Australian Chamber of Commerce and Industry, Andrew McKellar, said there was a chronic skills shortage.
"This is all about promoting a much stronger economic recovery, and positioning Australia to be able to boost productivity, to be able to drive more jobs, better incomes, and ultimately to deliver better living standards."
He said bringing in around 150,000 to 200,000 skilled migrants in the next couple of years would "certainly boost" Australia's economic prospects.
He said there was a chronic skills shortages in health, education construction and other industries, IT, engineering and construction.
Press PLAY below to hear more about what Australia needs in the 'recovery phase'