Australians feeling the squeeze with rising inflation rate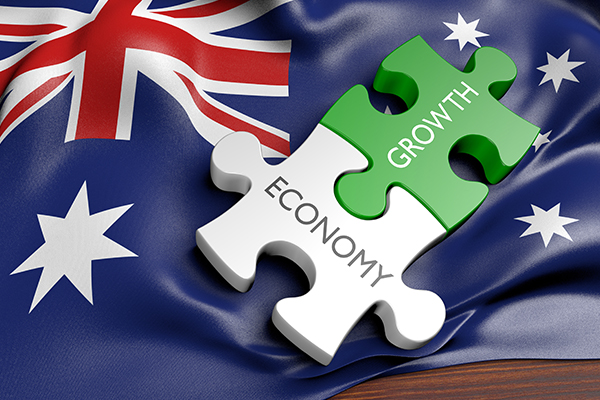 The inflation rate is up by 1.9%, with the cost of living generally high in Sydney, Melbourne and Canberra while Adelaide and Perth are seeing lower costs.
Ross Greenwood speaks with Head of Australian Macroeconomics for Oxford Economics Sarah Hunter to find out what is driving the rate.
"Wages are just not rising that quickly, so there's no need for firms to pass on higher wages through final prices.
"The cost of goods and services that we import from abroad, they feel back a bit too, but that's more subject to international pressures.
"The combination of those two things are the main reason we've got a bit of a lid on CPI inflation at the moment."
Ms Hunter tells Ross people are feeling the squeeze.
"Prices not going up is a good thing, but if your income isn't going up either, you're going to be squeezed."
Listen to the full interview below