Australians at the mercy of congestion as commute times skyrocket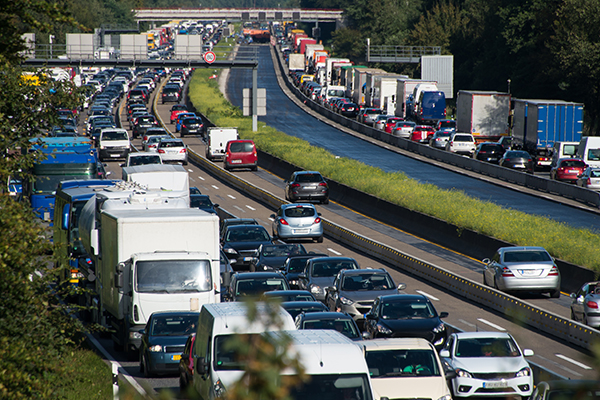 Australians in the major cities are travelling, on average, more than an hour to and from work, according to a new survey.
The latest Household, Income and Labour Dynamics in Australia (HILDA) Survey shows the time spent travelling to and from work has increased by 20 per cent from around 55 minutes in 2002.
The average time is now 66 minutes, with workers in Sydney taking the spot for the longest daily commute at 71 minutes, followed by Brisbane at 67 minutes.
It even took Karl Stefanovic 55 minutes to arrive to work this morning in an Uber.
Deputy Director of the Melbourne Institute Roger Wilkins tells Karl the longer commute times can be put down to congestion.
"It's not that people are living much further away from where they work it's just taking longer… to cover a certain distance.
"We've seen pretty considerable population growth in the major cities and infrastructure hasn't really kept pace with that.
"[The survey] is basically telling us the story of Australia."
Click PLAY to hear the full interview