Australians are leaving Sydney for the Sunshine state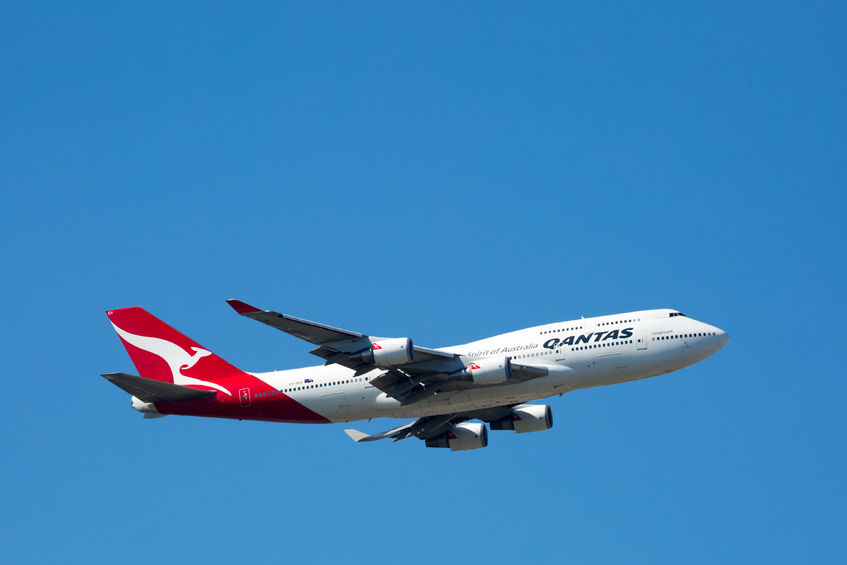 More and more people are fleeing Sydney and moving to Queensland, according to the latest data from the Australian Bureau of Statistics.
In fact, the number of people moving from NSW to another state has gone up a whopping 201% since 2015. On average, Victoria gains 7,193 former NSW residents each year, while Queensland gains just over 11,000.
That's despite an increase in the number of migrants moving to Sydney.
While many people often assume it's retirees making the move, the data shows the majority of people abandoning Sydney are young families with children.
Social Researcher and Demographer Mark McCrindle, says the cost of living in the city is forcing people out. And while a lot of people are opting to move interstate, a lot of people are also moving to the outskirts of the city, even to regional areas, like the Central Coast.
But on a lighter note, the findings has started a bit of a debate on the program, about which city is the best in Australia – Sydney, Brisbane or Melbourne.