Australian politicians banned from China refuse to 'correct their views'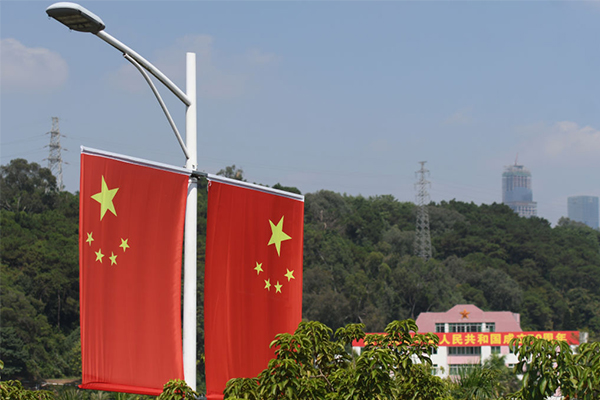 Two Liberal politicians who have been refused entry to China due to their "views" about the Communist Party say they won't be recanting.
Senator James Paterson and West Australian MP Andrew Hastie were due to attend a study tour of China next month, but had their visa request denied by the Chinese embassy.
The embassy stated they would be required to repent and correct their views before they would be welcome in the country.
Victorian Senator James Paterson tells Steve Price he has been vocal about the Chinese government rounding up and detaining more than a million Uyghurs, a Turkic-speaking Muslim minority, in what has been described as 'cultural genocide'.
"It's very clear that Andrew and my public criticism of the Chinese Communist Party is the reason why we're not welcome in China."
He says he will "absolutely not" be apologising or repenting for what he said.
"It is not up to any government, foreign or domestic, to direct what an Australian parliamentarian can and can't say and I won't be discouraged in any way from speaking out about these matters."
Click PLAY below to hear the full interview
Image: Getty/Artur Widak