Australian Open schedule confirmation imminent, insider reveals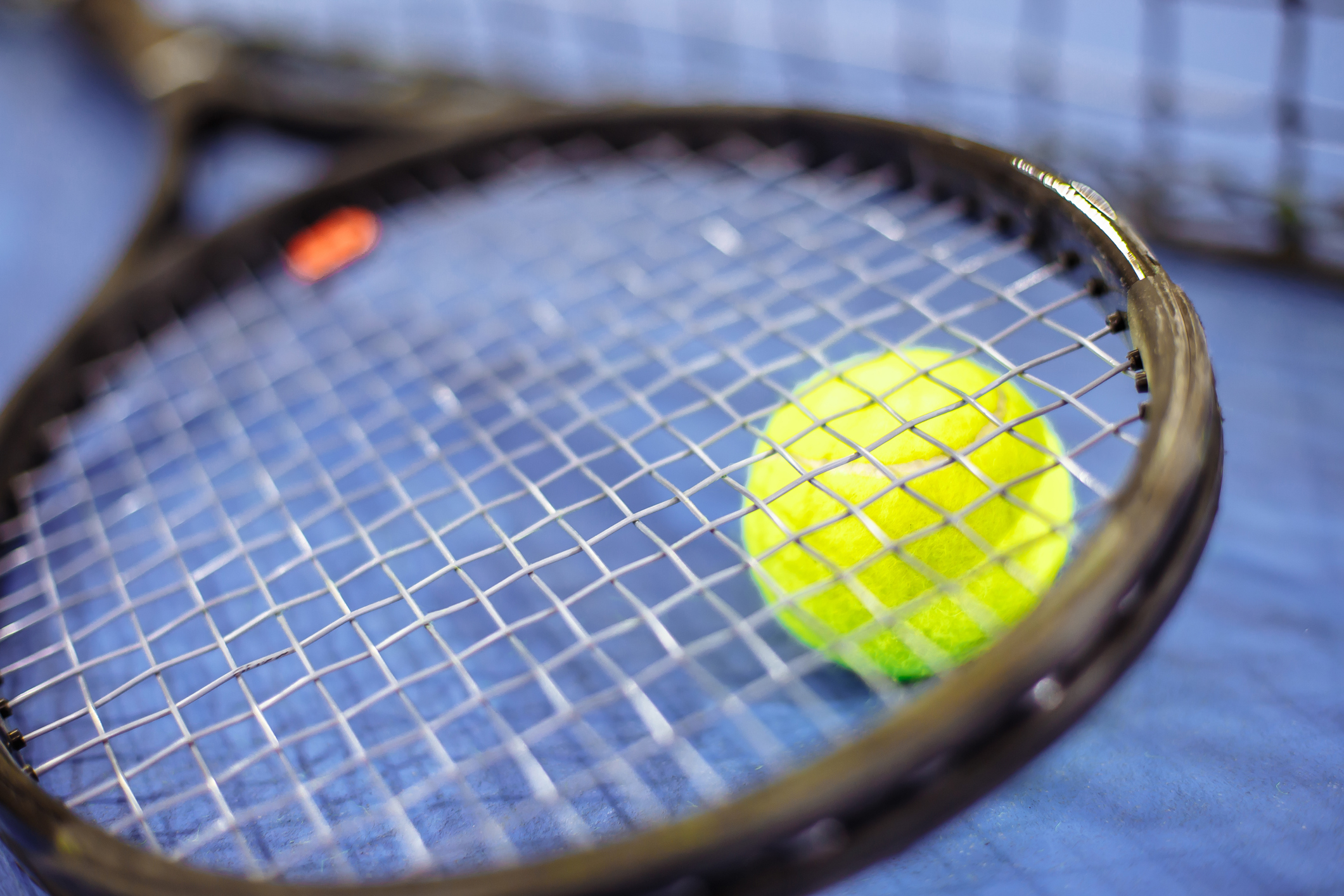 The Australian tennis community is edging closer to a confirmed program for the Australian Open, insider Todd Woodbridge has revealed.
Todd told Peter Psaltis the reported start date of February 8 is still all but guaranteed.
"I've got better news than I had earlier today – I've got a pretty good source that tells me within the next 24 to 48 hours we will have an announcement."
He explained the weeks of delay have been cause by schedule clashes, and the need to discuss each draft with at least five different stakeholders, including the Victorian government.
"They've been working rapidly behind the scenes trying to build opportunity for players to play, before signing off on where the Open sits."
Click PLAY below to hear Todd's comments in full
Image: Getty