Australian mother acquitted of drug smuggling a 'victim of internet romance'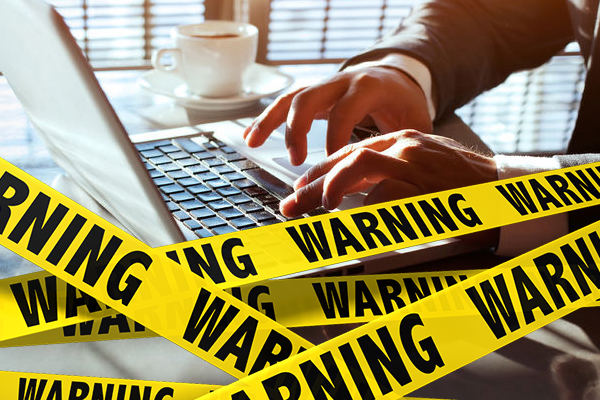 The Sydney grandmother who escaped the death penalty for smuggling drugs into Malaysia has been ordered by the judge to be deported. 
Chris Kenny speaks with Exposto's lawyer Tania Scivetti.
"The [custom] cases have at least a 95% failure rate.
"The facts were all against her."
Scivetti brought in a UK expert on internet romance scams.
"She gave evidence to show Maria is a victim of an internet romance scam."
Exposto has been detained by immigration, but the judge did order for her to be deported.
"She's truly a victim and I'm glad the Malaysian courts recognised she's a victim."
Listen to the full interview below