Australian man plans to ride from Sydney to London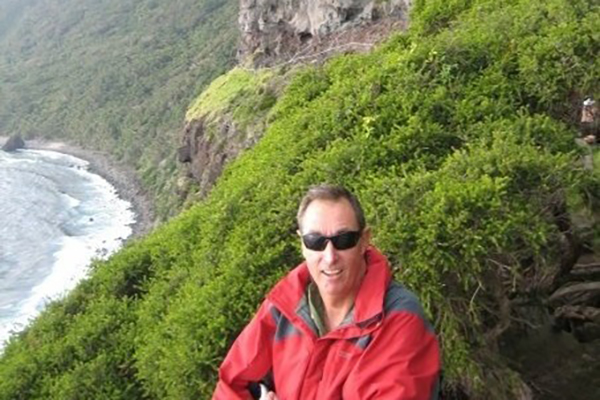 The lengths human beings push themselves to never ceases to amaze.
Alan Jones speaks with an Australian man who plans to ride a motorcycle from Sydney to London, via Asia, next year.
Ian Yates was born and raised on a dairy farm in northern New South Wales and saw his father battle depression, like many farmers.
He's hoping to raise $250,000 to pay for the trip, with all excess funds going to depression and anxiety charities, Beyondblue and the Black Dog Institute.
Ian tells Alan Jones he's training every day and plans to set off on July 1st, 2019.
Click PLAY below for the full chat
Click HERE to donate