Australian farmers dealt another huge blow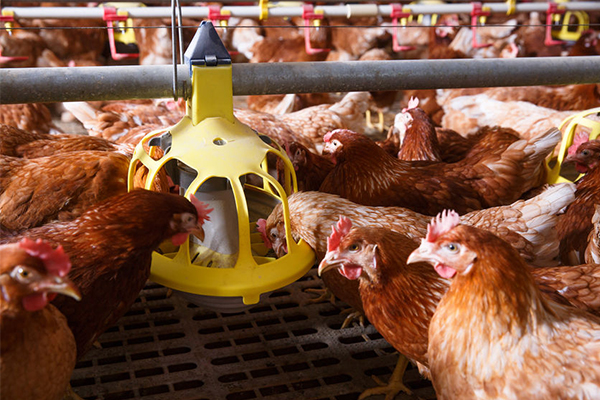 Employees working at six stores owned by Red Lea Chickens are now facing uncertain futures after the company collapsed.
Close to 500 workers at New South Wales' Blacktown processing plant have been told they no longer have a job.
Connor Smith was just 14-years-old when he started working with Red Lea Chickens nine years ago.
Now Store Manager at the Mount Hutton store, he tells Chris Smith he is being forced to let his staff go.
"We were just told voluntary administration is upon us, this is what's going down and no one is to be paid until all of this kind of clears up.
"We were always at the bottom end of the tether," he says.
"It was very hard. If you made a small mistake, there were massive costs which is completely the opposite to what these big supermarkets experience.
"We could never compete."
Listen to the full interview below
Connor has put together a Facebook page to help his staff who have lost their jobs find new work.